Autarq system components: How does it work?
The Autarq system.
How it all comes together.
How do solar tiles on your roof provide electricity in your sockets? Learn about the components of an Autarq solar roof tile system and discover how they work together.
Autarq solar roof tile systems are modular: They adapt to your energy needs and the conditions of your roof. To get the most out of your Autarq solar roof, we recommend these system components.
System component
Autarq solar soof tiles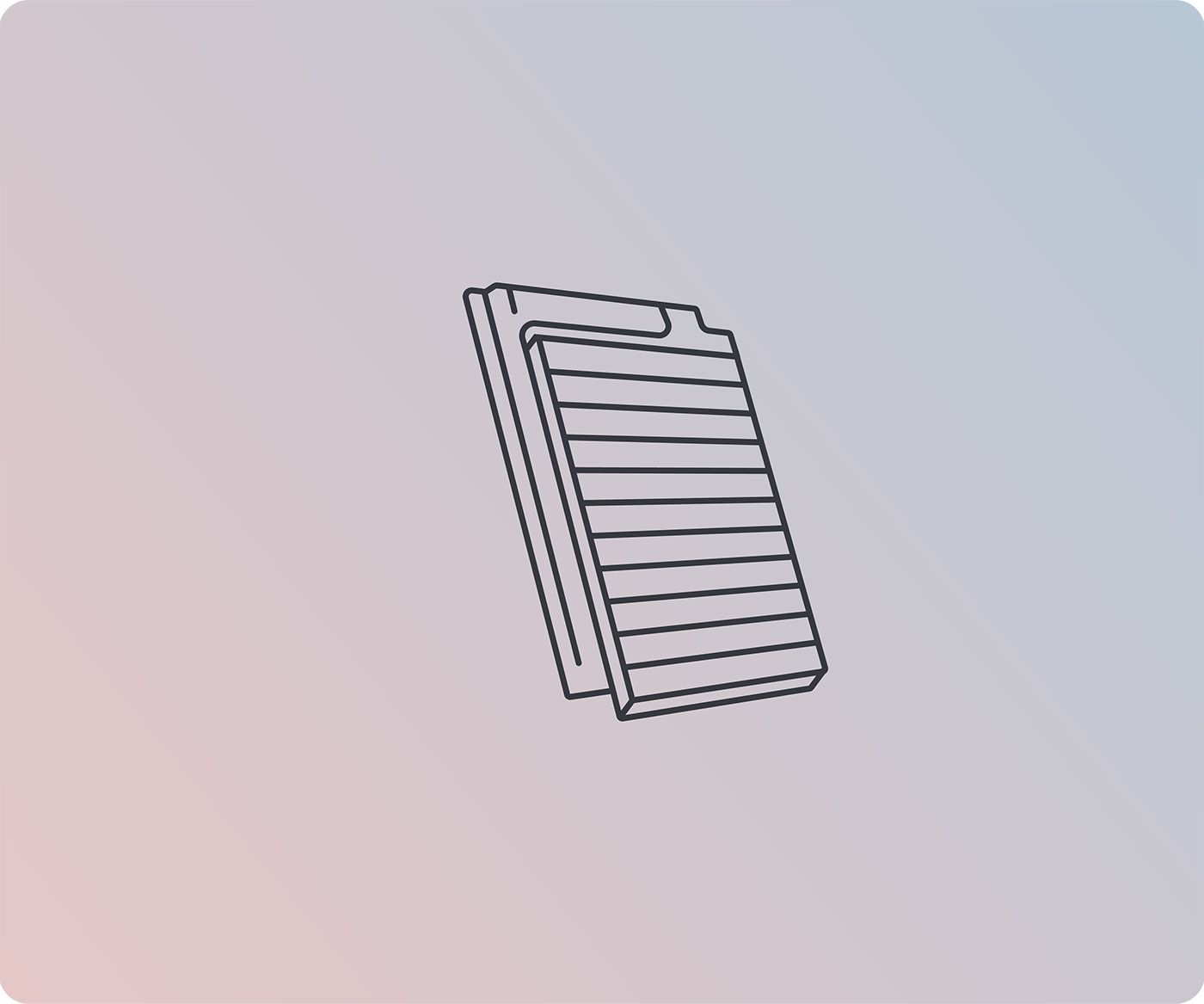 Each solar roof tile generates up to 8 kWh of solar power per year. Once you have decided how much electricity you consume, you know how many tiles you need. An Autarq-certified roofer installs your solar roof tiles just like regular tiles.
Learn more
System component
Autarq wire harness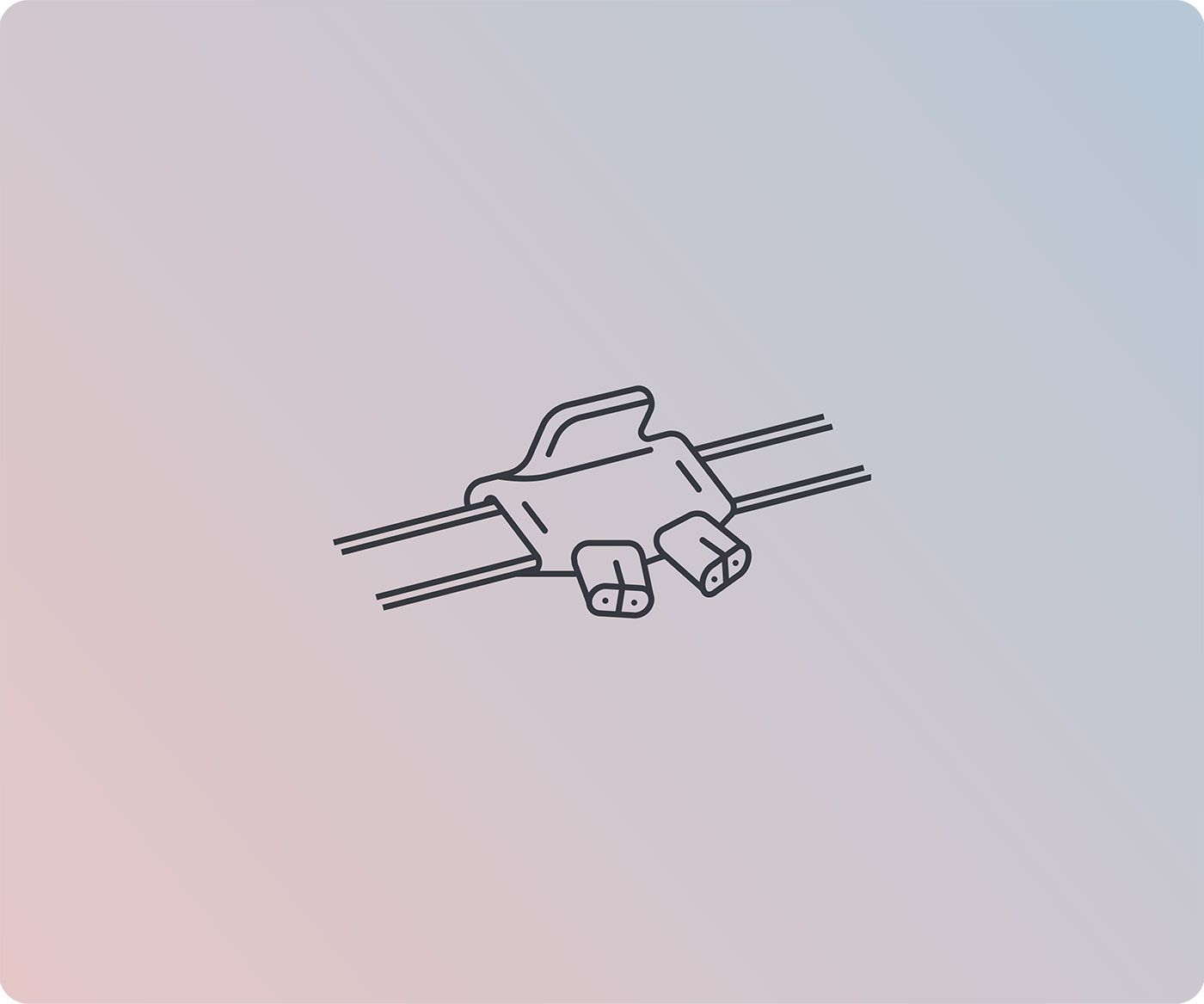 The backbone of an Autarq system: the wire harness, which is installed on the roof by an Autarq-certified expert prior to the roof tile installation. It takes the roofer only 15 seconds to plug the cable at the back of each solar roof tile into the wire harness.
System component
Autarq PV converter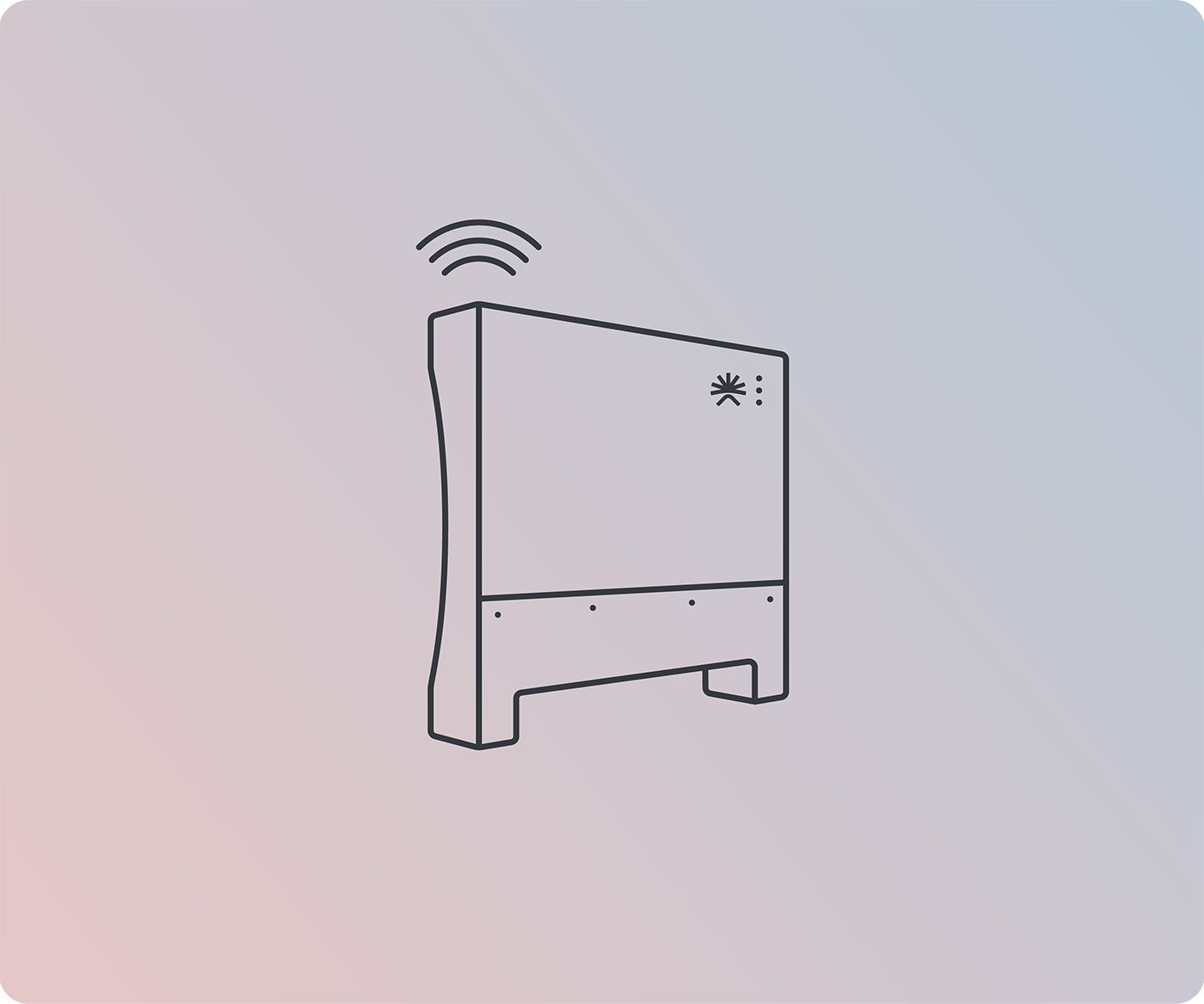 Transforms the DC voltage generated by a low voltage photovoltaic field (60-120 VDC) into the input voltage for standard solar inverters (200-450 VDC). The electrician installs it near the roof and puts it into operation.
System component
Autarq Monitoring App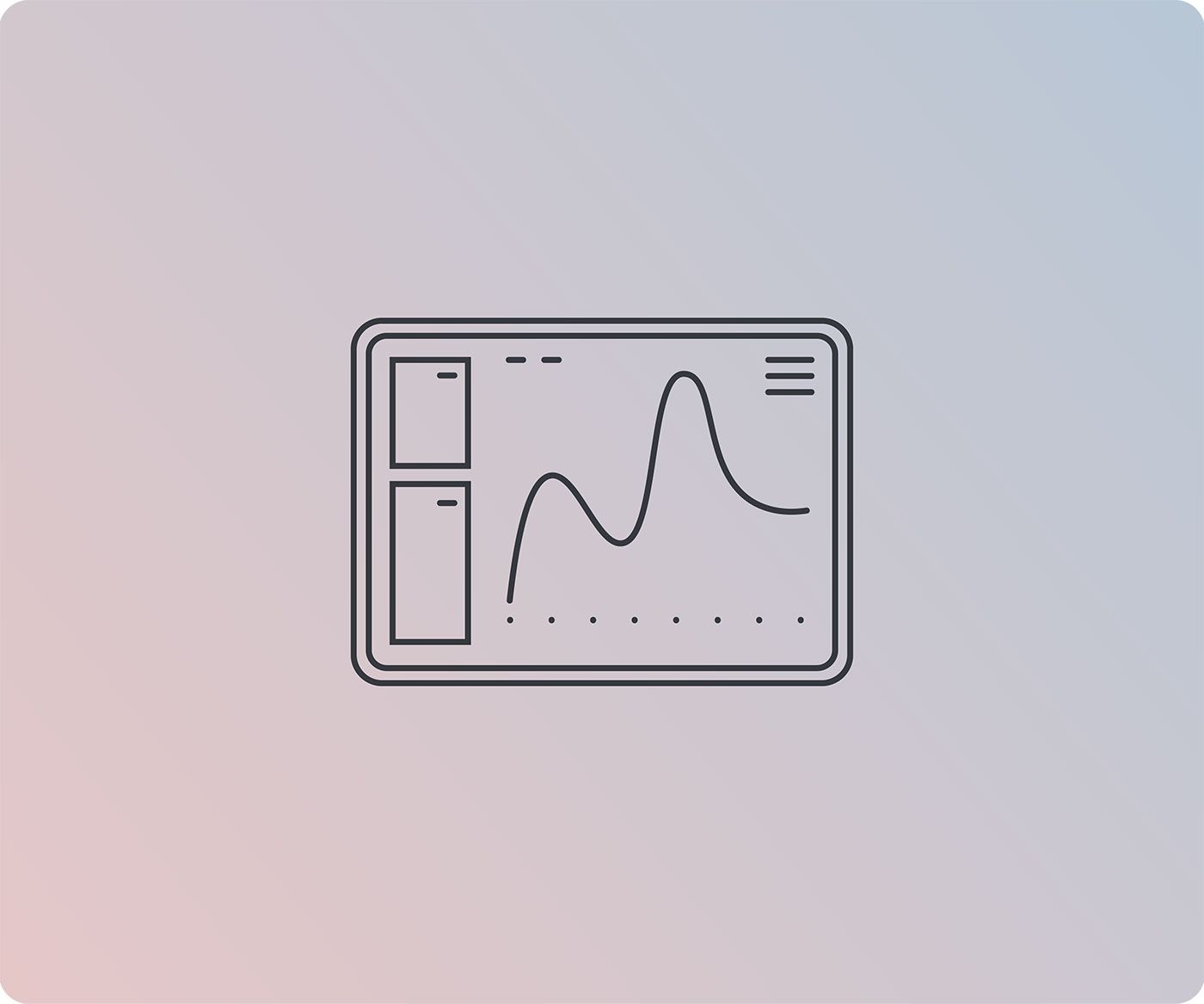 Our monitoring app provides Autarq solar roof owners with a graphical representation of their solar power yields. This makes it easy to monitor how much energy your solar roof is generating every quarter of an hour.
Optional
Standard solar inverter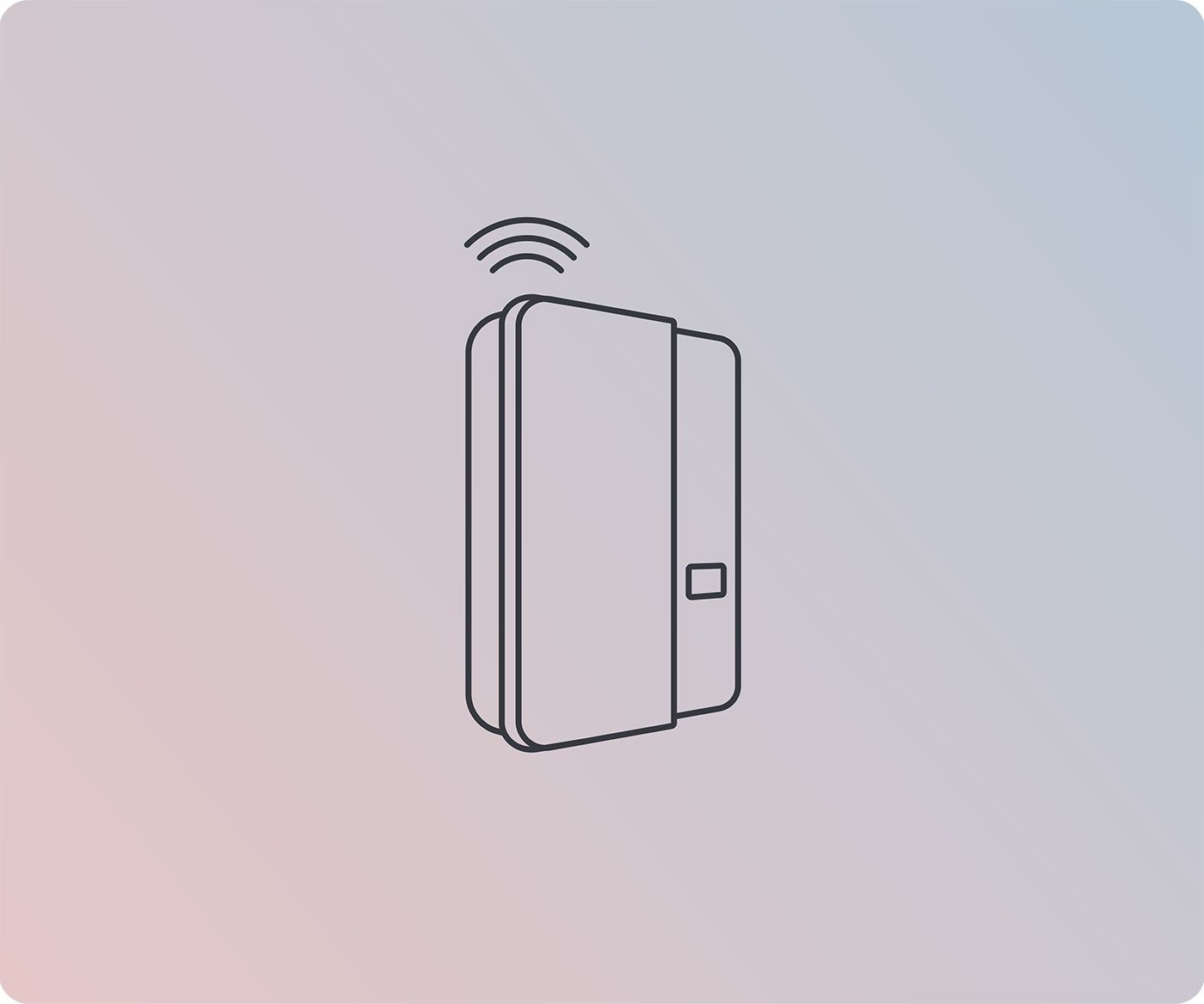 All photovoltaic systems generate direct current (DC). But the electricity grid operates on alternating current (AC). A standard solar inverter makes your solar power grid-compatible. It's indispensable for every solar system.
Optional
Wallbox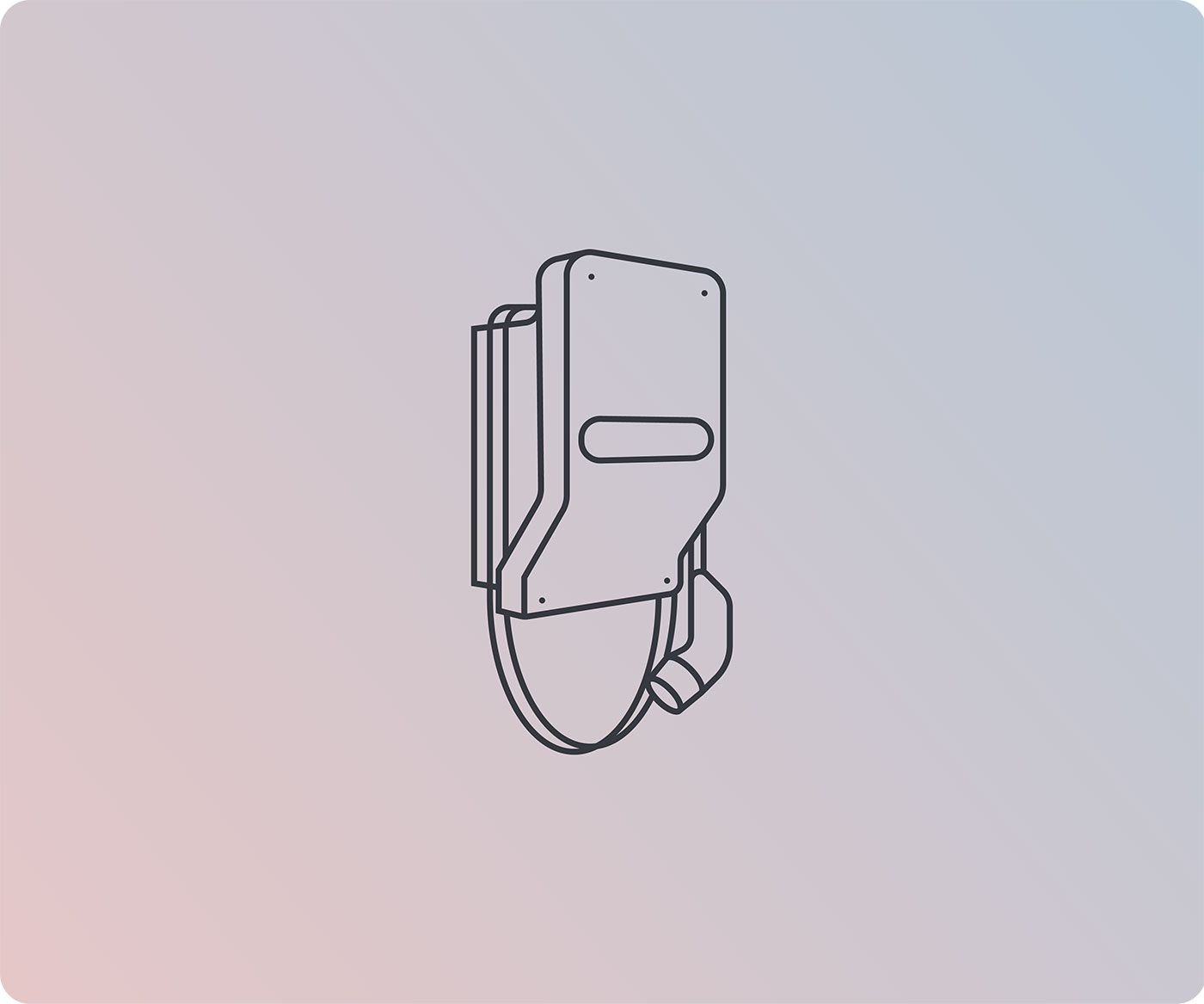 With a home charging station you can charge your electric car safely and fast. The best thing about it: If you're not driving your car during the day, its battery can store up to 100 kWh of solar power.
Optional
Battery Storage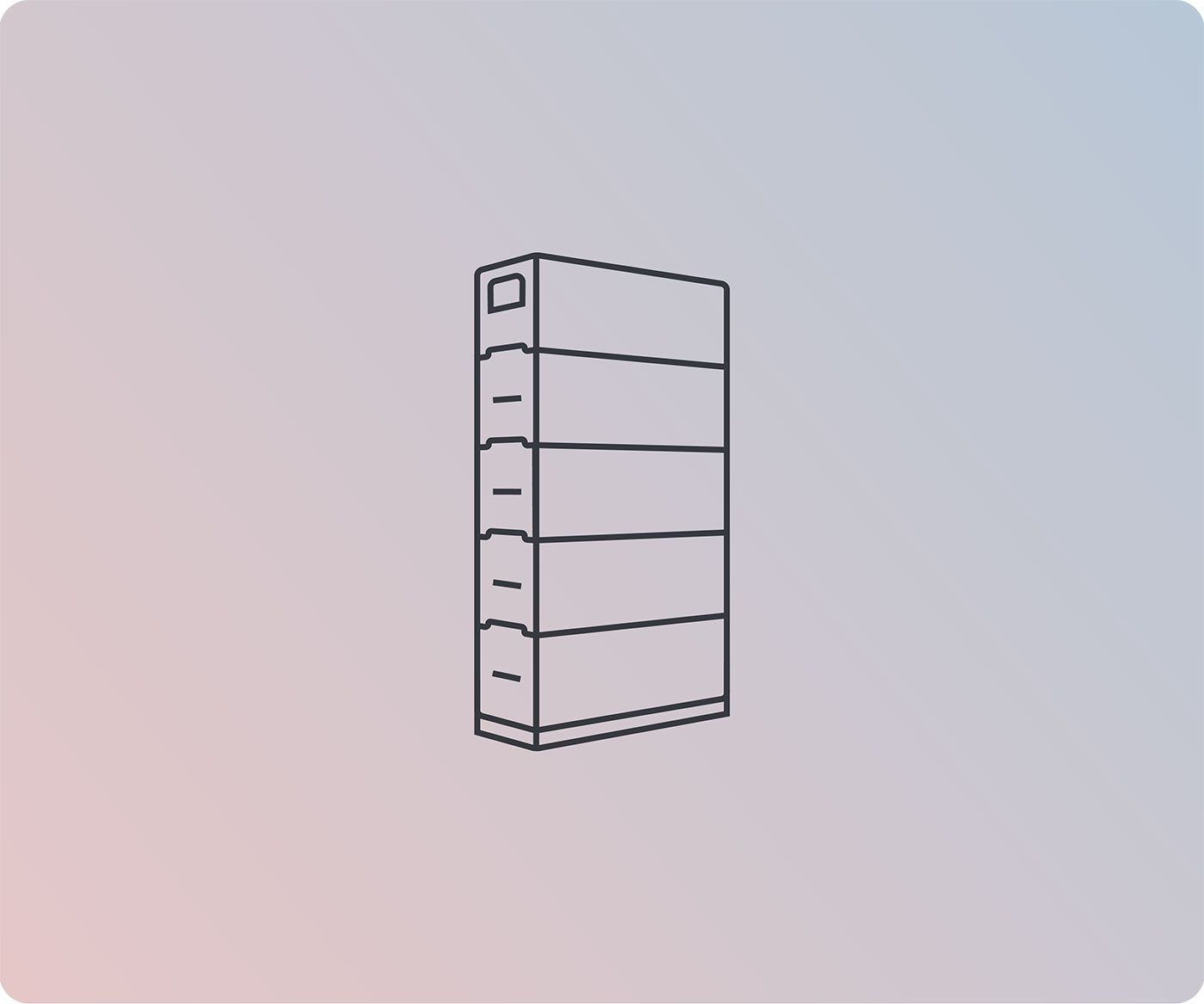 With a battery storage system, part of the electricity generated during the day can be temporarily stored to be used in the evening or at night. This reduces the amount of electricity drawn from the grid to a minimum.
Provided by your energy supplier
Smart meter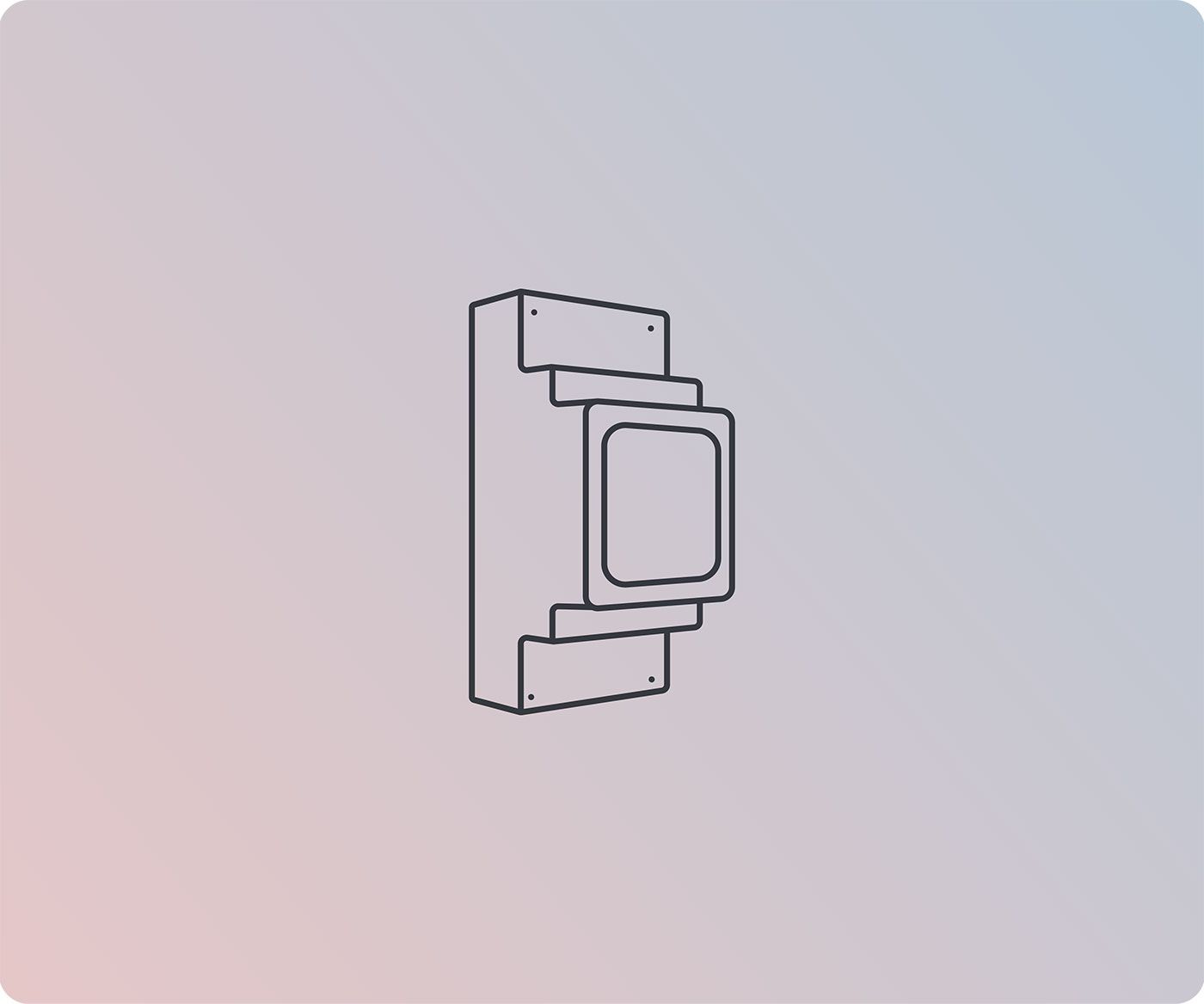 An intelligent metering system – also known as a smart meter – consists of two elements: a digital electricity meter and a communication module that enables data transmission to the electricity provider and distribution network operator.
Who does what?

Whether you're a roofer, architect, property developer or home owner: Let us guide you through the entire Autarq process from offer to installation.

01

The homeowner or architect gets a non-binding indicative offer via the solar roof configurator on our website.

Homeowner / Architect

02

The roofer makes a site visit to discuss all the details of the planned Autarq solar roof.

Homeowner / Architect

03

The roofer prepares a binding installation offer, including a comprehensive cost breakdown of Autarq system components.

Roofer

04

The homeowner or architect accepts the binding installation offer.

Homeowner / Architect

05

The roofer places the order for Autarq solar roof tiles with a local building materials dealer.

Roofer

06

A certified expert installs the Autarq wire harness, fully preparing the roof for solar roof tile installation.

Wire harness expert

07

The roofer installs the Autarq solar roof tiles just like normal roof tiles.

Roofer

08

An electrician connects the Autarq system components in the house and puts it in operation.

Electrician
Got any questions?
We've got the answers.
No. An Autarq solar roof tile is approx. 700-800 g heavier than a conventional roof tile, so compared to a normal roof covering there is an additional, distributed load of approx. 10 kg per square metre. This additional load does not normally pose a problem for the statics. Autarq solar roof tiles also fit seamlessly into familiar processes, requirements and dimensions. There are no special requirements to consider.
Much like traditional photovoltaics, a roof orientation to the east, south and west is best suited for an Autarq solar roof. Roofs facing east and west should not exceed a roof pitch of 45° in order to get as many hours of sunlight as possible. Since solar roofs are nowadays installed primarily to generate electricity for self-consumption – and not to feed power into the public grid – using an east or west-facing roof has a decisive advantage: the distribution of power generation throughout the day is much more even than with a south-facing roof. Although the latter achieves a high yield peak at midday, most residents have little need for electricity at this time of day. With a particularly low roof pitch, even a north-facing roof can be covered with Autarq solar roof tiles.
Currently, we cooperate with the roof tile manufacturers CREATON, Jacobi-Walther and Skarpnes.
With the performance data of the 2022 solar roof tiles (10 watts per tile), the Autarq system achieves 120 watts per square metre.
As a rule of thumb, 12 solar roof tiles are installed per square metre.