Autarq Academy ☀ Partner programme for roofers
Autarq Academy
How to become a Next Level Roofer.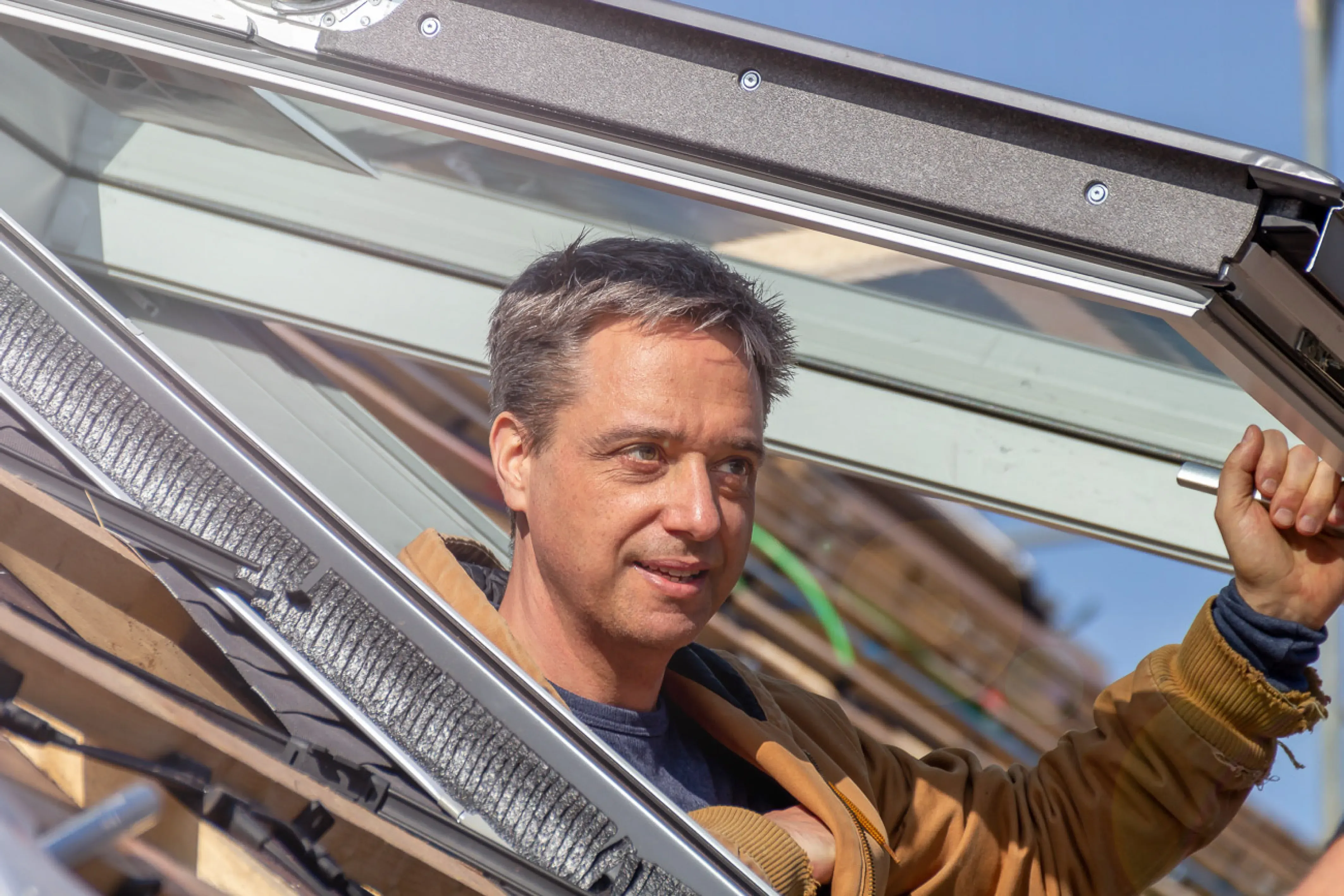 Autarq Partner Programme
The development of Autarq solar roof tiles is oriented towards the reality of the roofing trade: We want to deliver the best possible solar solution to our clients – so the installation has to be safe and as easy as 1-2-3. Join our partner programme and learn how it's done.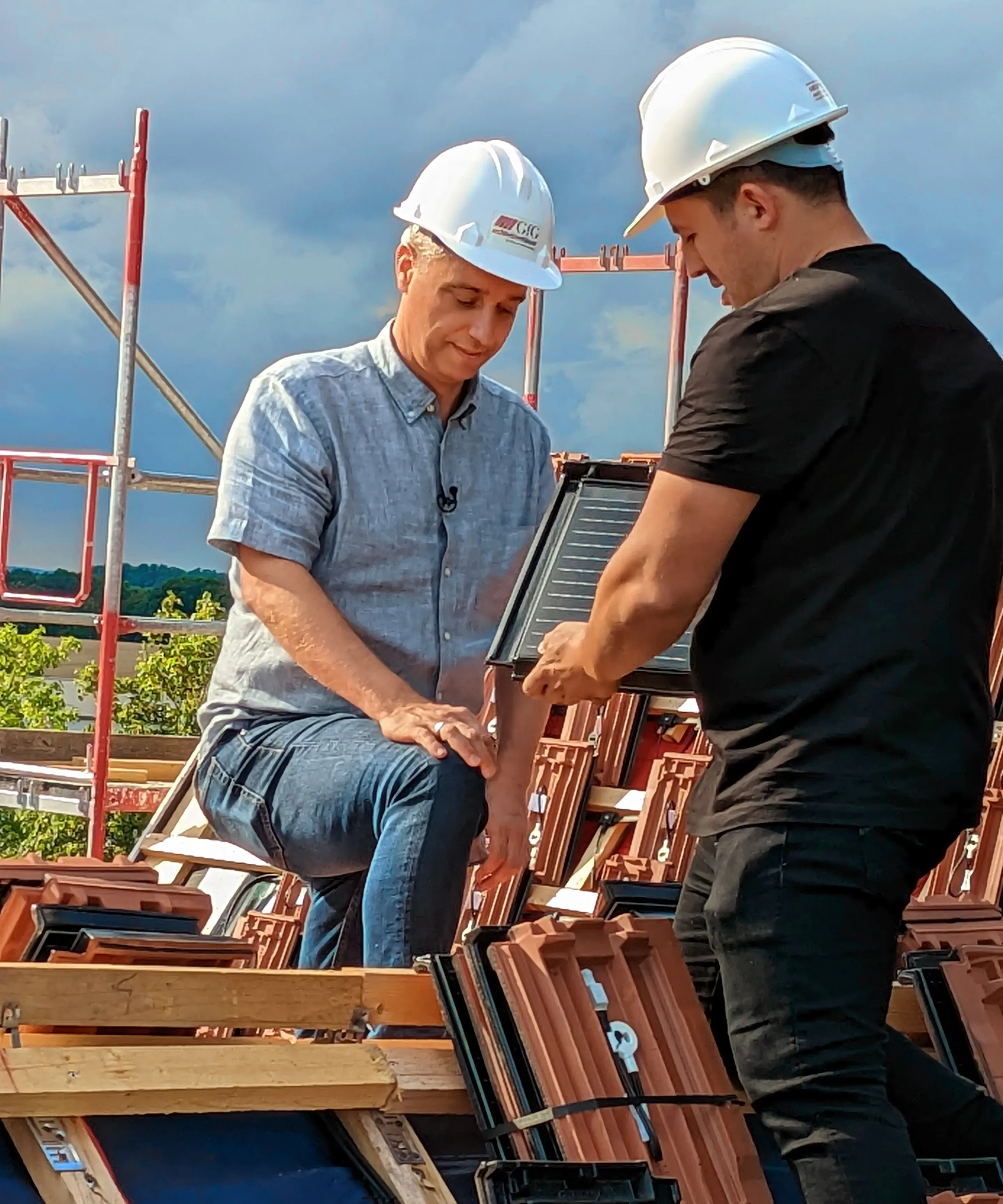 Whether you're a roofer or carpenter: If you want to plan a project with the Autarq system, we have just what you need. Our vision is an ever-expanding network of Next Level Roofers: Autarq-certified roofers who install our wire harness and solar roof tiles on their own.
Our ample range of training courses are held in realistic environments and show you how to prepare a roof for the Autarq system, how to install the Autarq wire harness, how to lay the Autarq solar roof tiles and – if you're an electrician – how to install the Autarq PV converter and put the system in operation.
We're currently compiling high-quality training and information material that will soon be available via the Autarq Academy Online. Whether you would like to brush up on your training, share your knowhow with a colleague or are generally interested in the Autarq system – this will be the place for you. Stay tuned.
Register to find out more.
You're interested in becoming a Next Level Roofer and want to know more about the Autarq Partner Programme? You would like access to the Autarq Academy Online? Leave your contact details below, and we will get in touch with you.
Is there anything in particular that you are interested in? Please let us know in the text box.