About us ☀ Autarq: Next level roofs
About Autarq.
We transform roofs into Next Level Roofs.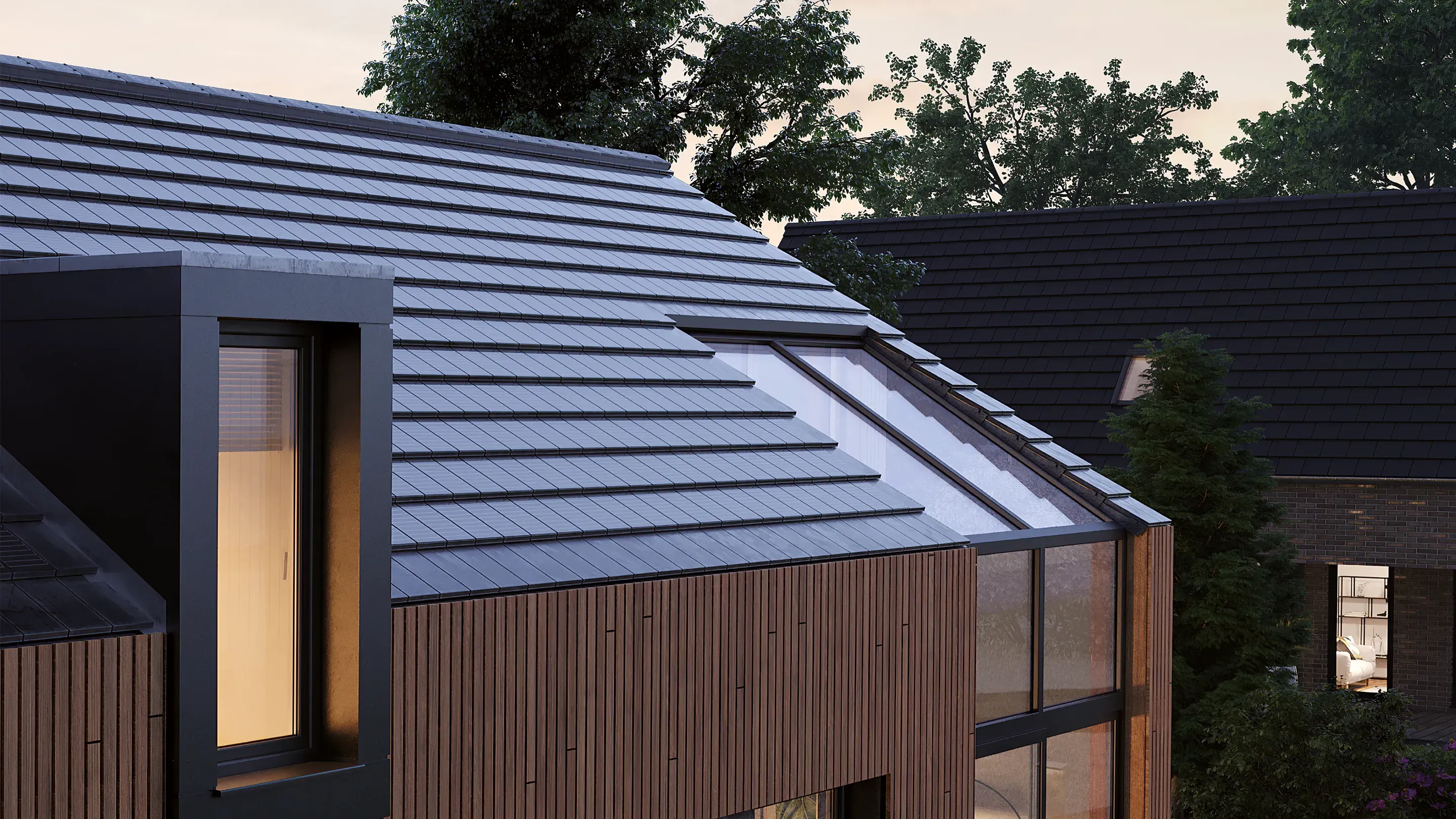 With the vision of creating a photovoltaic solution that is radically oriented towards the reality and benefits of the roofing trade, German electrotechnical engineer Cornelius Paul founded Autarq GmbH in 2012.
After a long period of development and application research he introduced Autarq solar roof tiles to the market: original roof tiles that are bonded with Autarq-developed, made-in-Europe miniature solar modules – transforming them into powerful, sun-fed power generators in the size of a roof tile.
From the kitchen table to robotic, semi-automated manufacturing: After years of manual production at the company's headquarters in Prenzlau (Germany), we are today using human-robot teams that will soon produce our solar roof tiles in several "microfabs" across Europe: Our roof tile refinement will be integrated into the production processes of the original tile manufacturers, keeping supply routes short and supply chains intact. This contributes to a more sustainable, reliably deliverable product.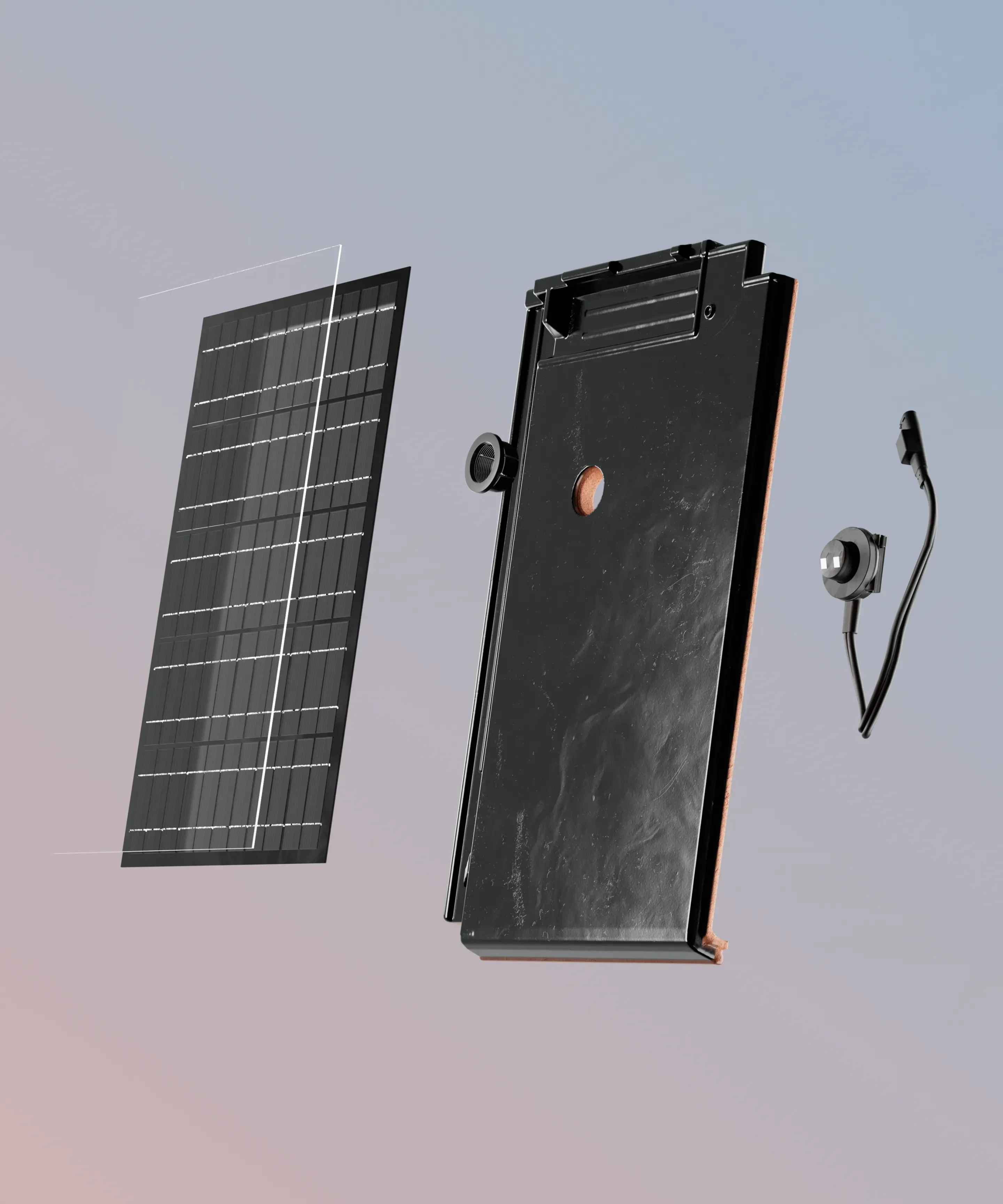 Making things possible: That is what drives us and makes us question the status quo again and again. We want to enable people to harvest the power of the sun by transforming roofs into highly efficient, safe and long-lasting power generators – that don't compromise on function or aesthetics. With Autarq solar technology, we transform roofs into Next Level Roofs.
430,000,000,000,000,000,000 Joules. This is how much energy from the sun hits the Earth every hour. It's more than what the world population consumes in an entire year. We believe that this energy is there to be used cleverly – by all of us. That's why we want to empower people all over the world to transform their roofs – no matter how big or small – into Next Level Roofs.
We believe in a solar future.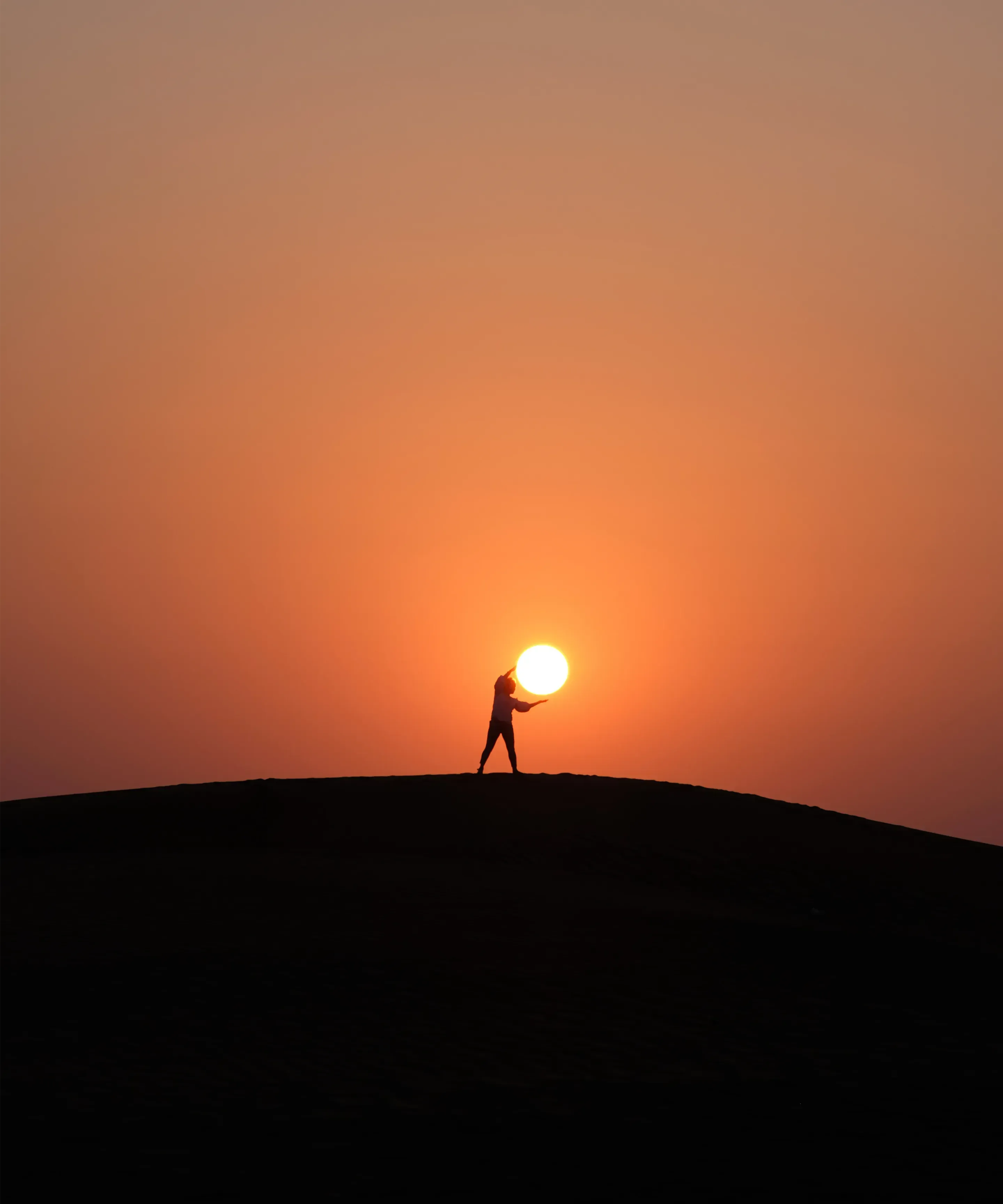 Innovation-led, solar-powered.
Founded in 2012 with the goal to enable as many people as possible to harness the power of the sun, Autarq today runs a semi-automated factory in Prenzlau (Germany) and employs a core team of 85.
Get to know us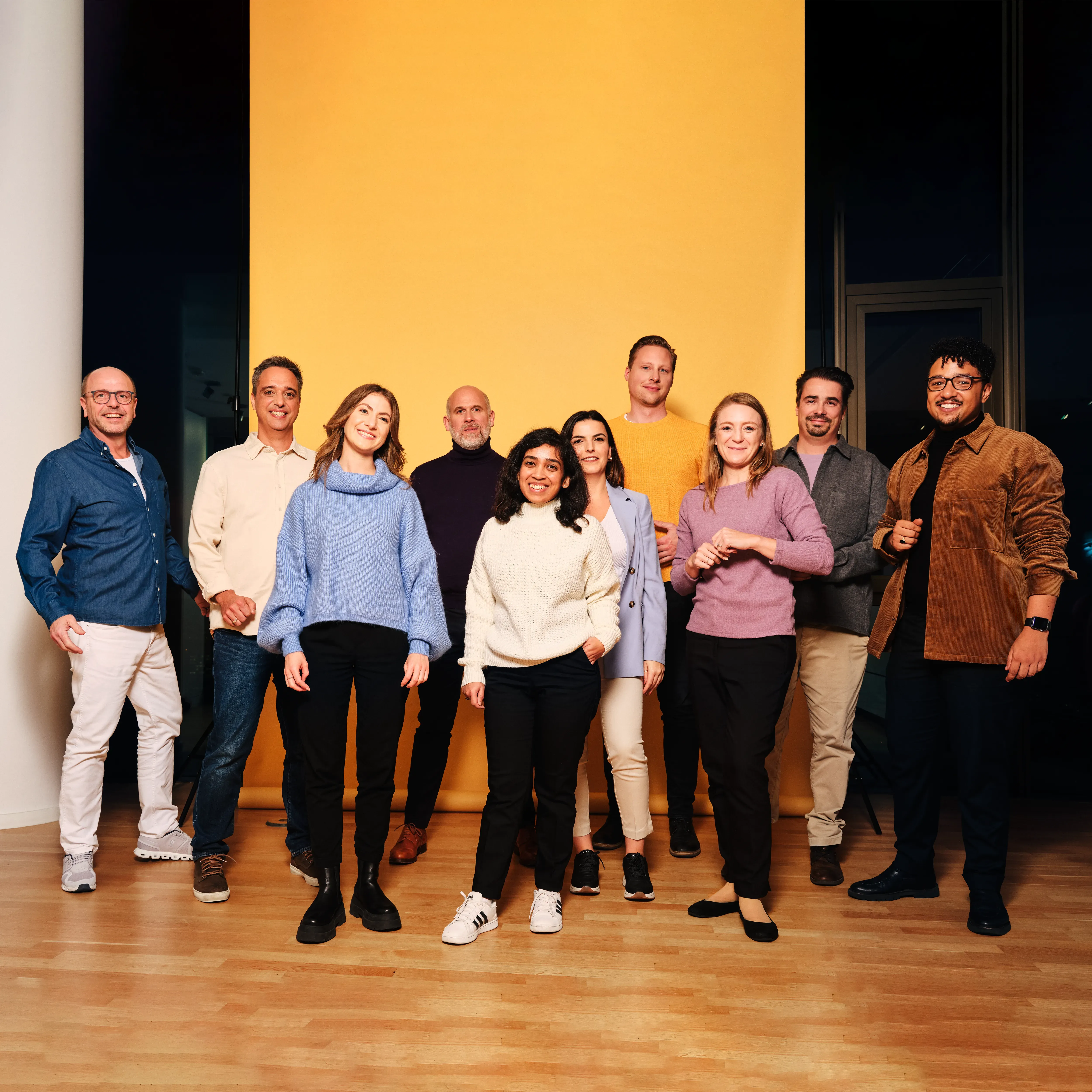 Become part of something big.
Take your career to the next level. Explore our wide range of opportunities, join our fast-growing team and help us shape a solar future.
Job offers