Autarq solar roof tiles ☀ Aesthetic look & function
Aestethic.
Get the look and the function.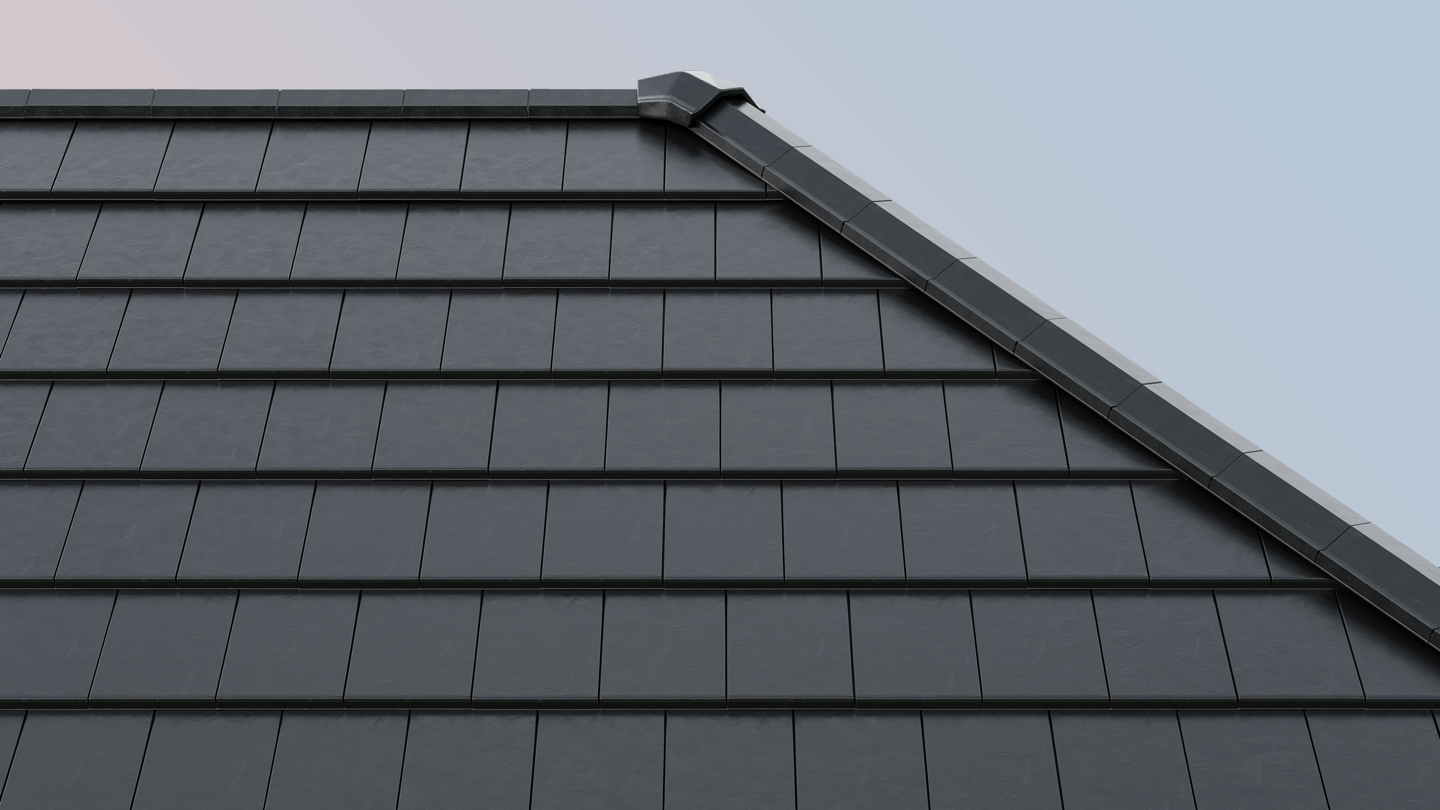 Regular roof tiles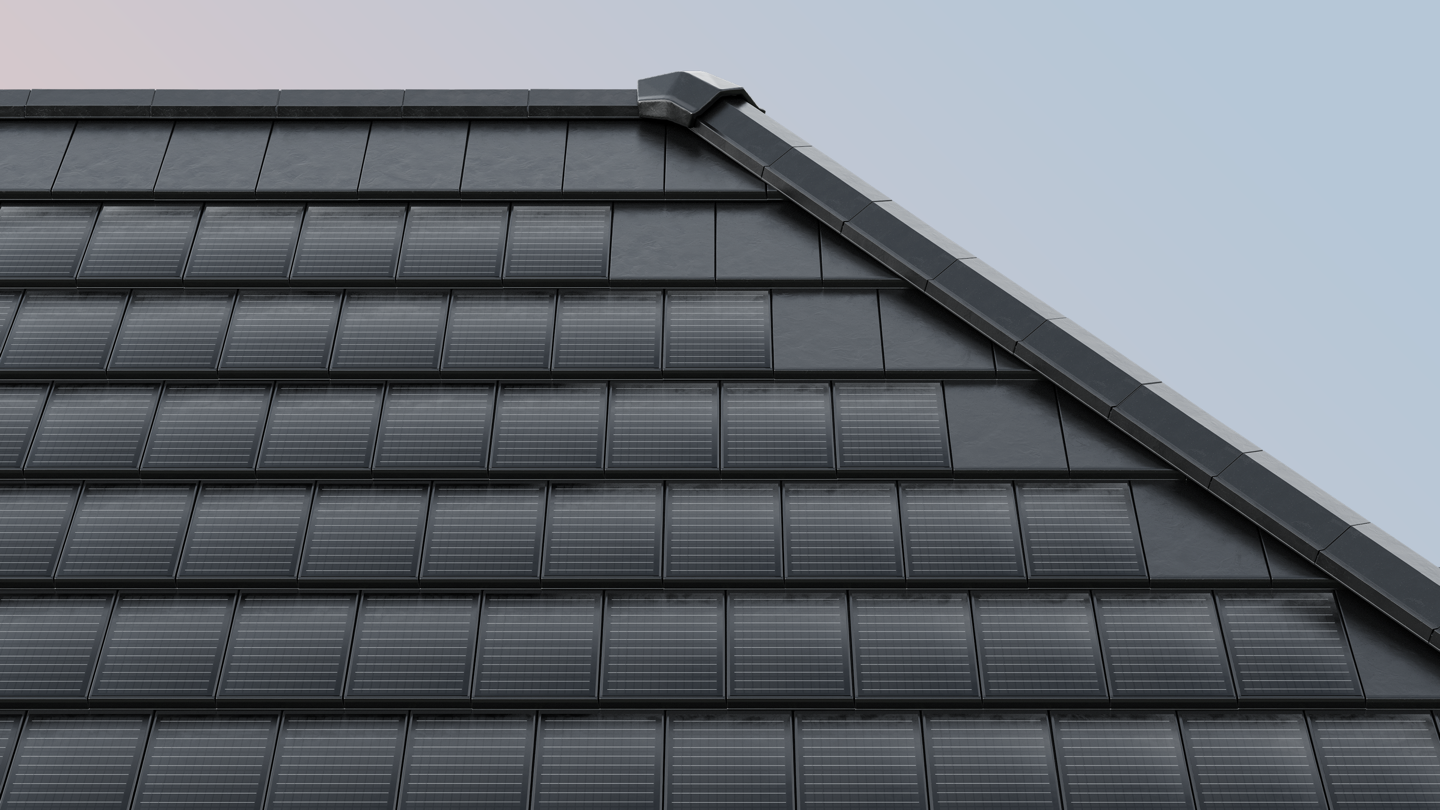 Solar roof tiles
Autarq solar roof tiles look just like regular roof tiles and integrate seamlessly into the design of your roof. Good to know: The weight of our solar roof tiles is similar to that of the original tiles, so the roof's load-bearing capacity is not affected.
Colours
Explore the options.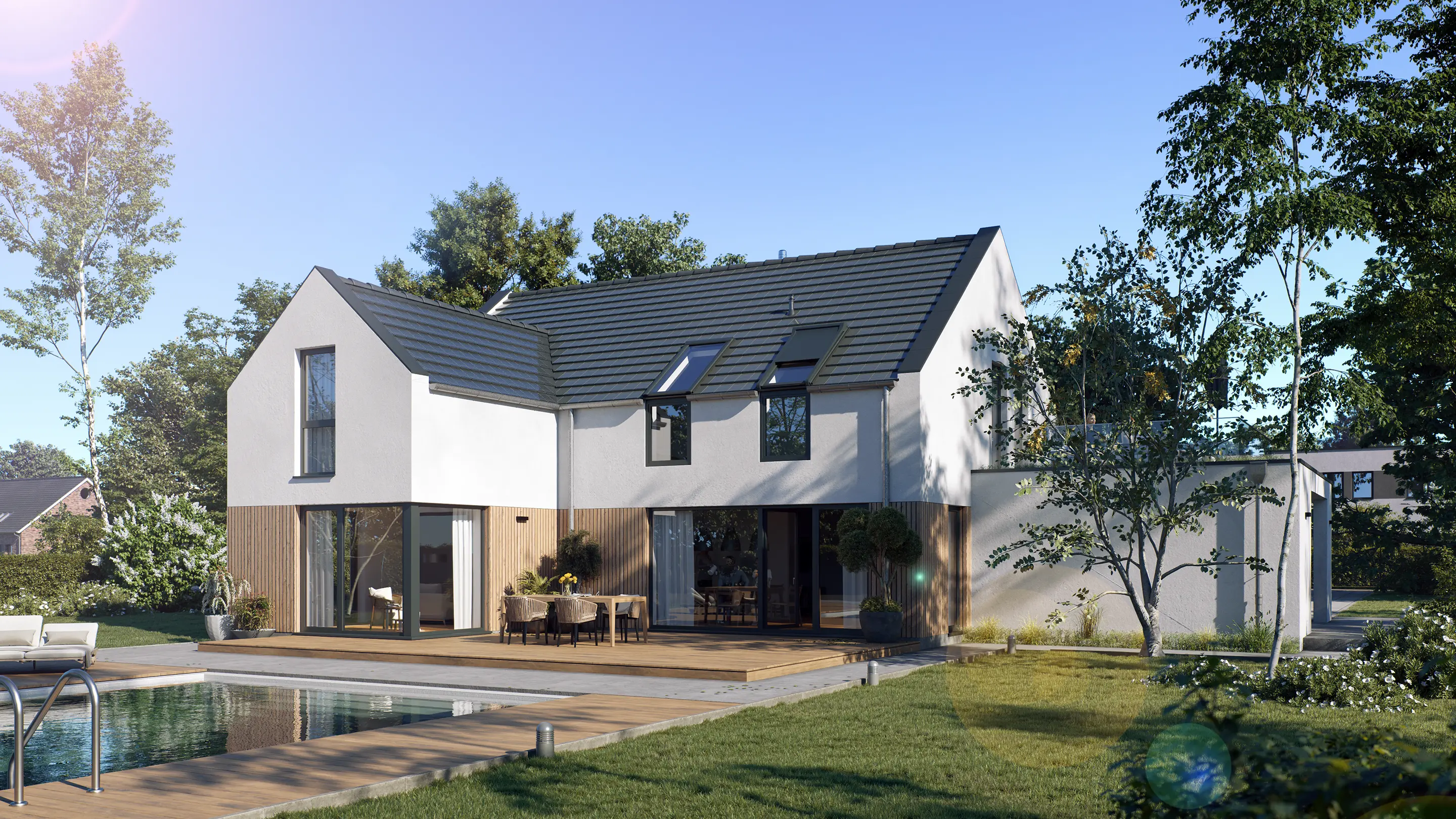 Durable.
25 years of performance, guaranteed.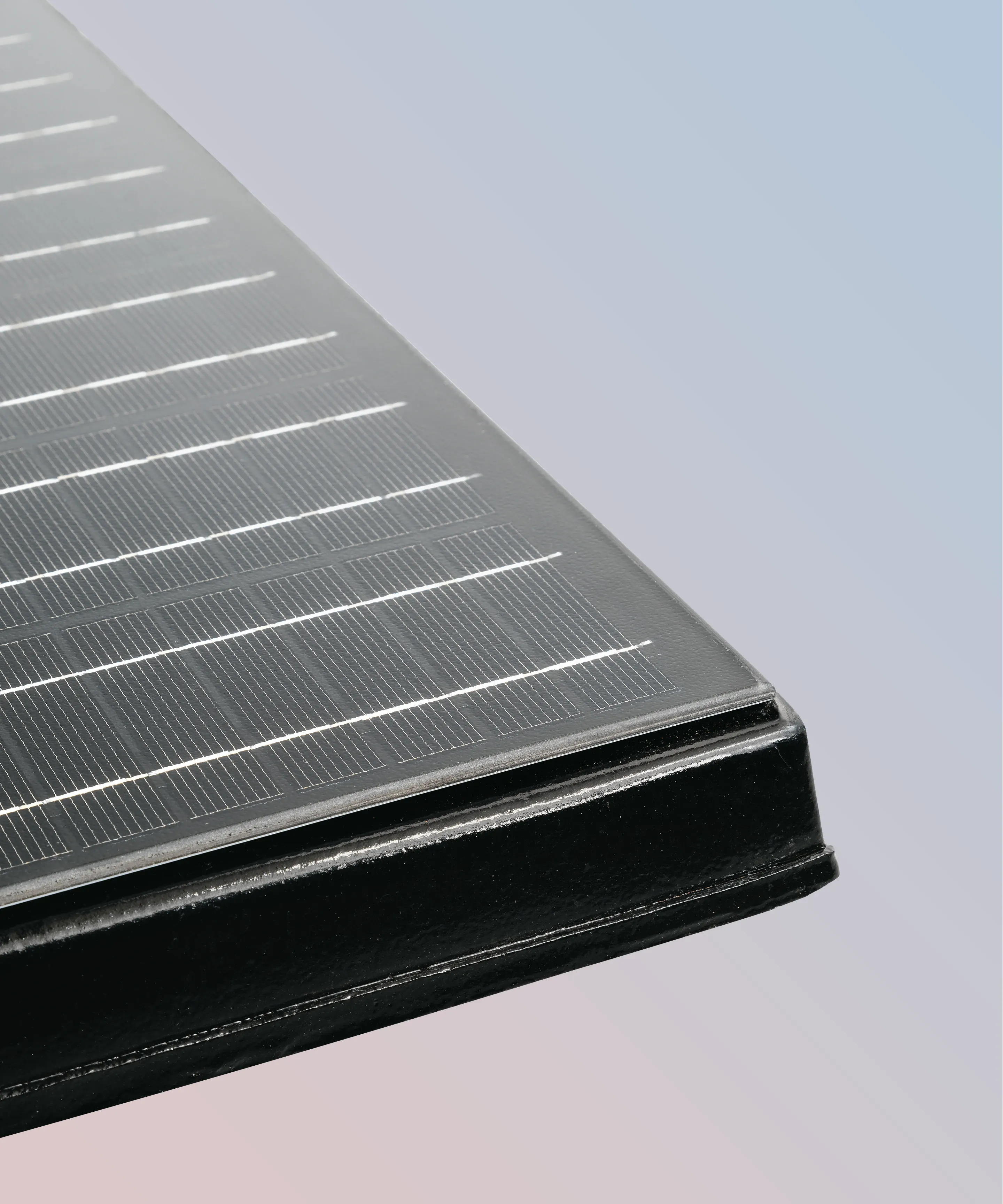 During production, Autarq solar modules are bonded inseparably with original roof tiles. We only use roof tiles from renowned manufacturers: That makes Autarq solar roof tiles just as durable as regular tiles. With a 25-year performance guarantee, an Autarq solar roof will generate clean energy to supply your home for the next generation.
Autarq solar roof tiles maintain at least 80 % of their original power output after 25 years of service.
Impermeable.
Keep your roof as it should be.
High quality.
Trust tried-and-tested materials.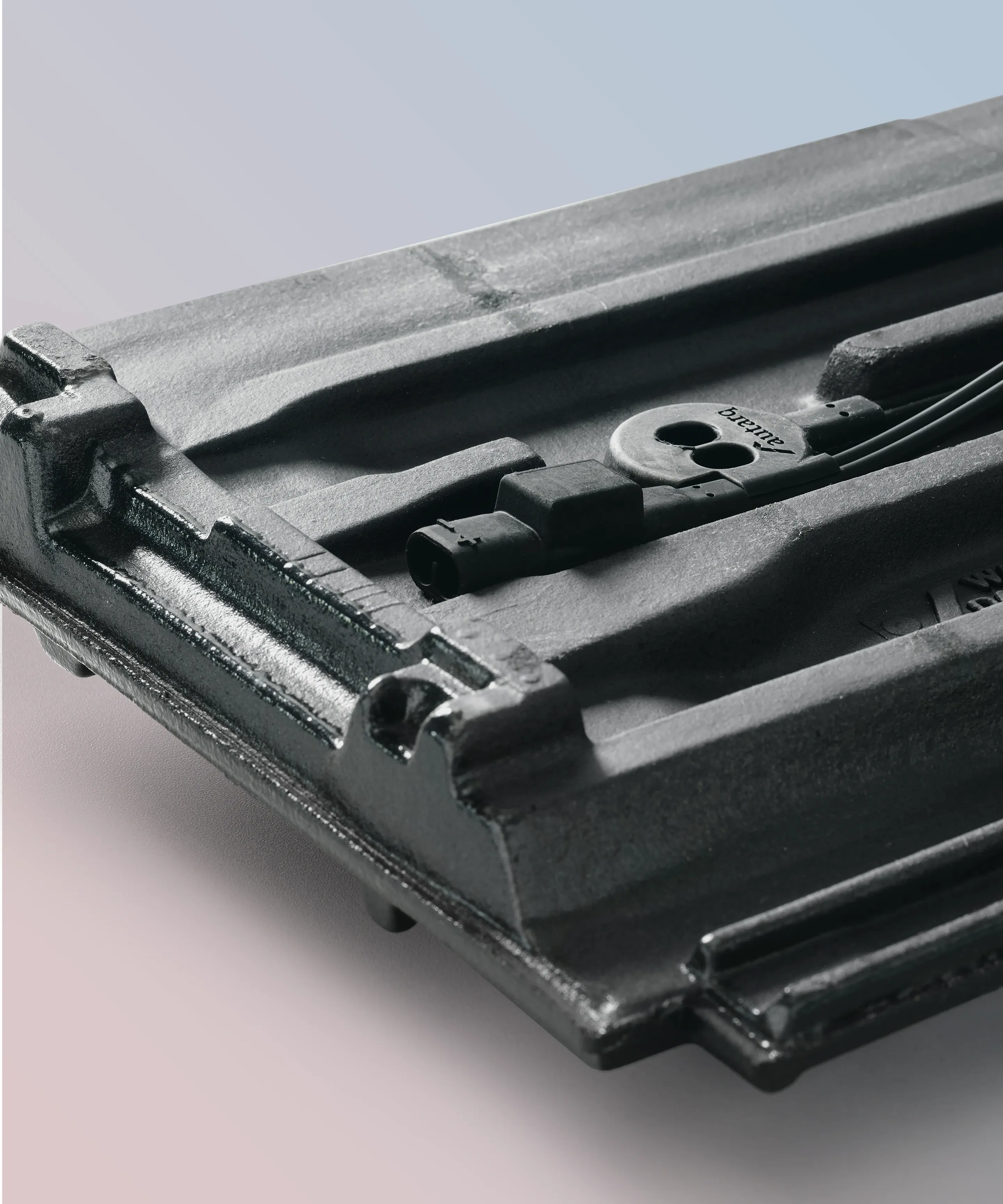 We use the same high-quality materials that have proven themselves millions of times over in conventional solar modules. All components are UV and weather resistant, non-toxic and recyclable. We source raw materials from certified and monitored suppliers. Compliance with our manufacturing processes is based on strict quality criteria and constant production controls.
• UV and weather resistant

• Non-toxic and recycable
Panels vs Tiles
Tiles wins every time.
| | | |
| --- | --- | --- |
|   | Solar panels | Solar roof tiles |
| Aestetics | Roof mounted panels make for typical "solar panel aesthetics" | Seamless integration into overall aesthetics of the roof design |
| Flexibility | Limited use of the roof surface, unsuitable for complex roofs | Maximum use of the roof surface, even with complex roof designs |
| Safety | Danger of high voltages and currents | High level of safety due to operation in low-voltage range |
| Installation | Complex installation | Easy installation by Autarq certified roofers |
The Autarq system.

How do solar tiles on your roof provide power in your sockets? Take a look at the key components of an Autarq system and find out how it all comes together.

Explore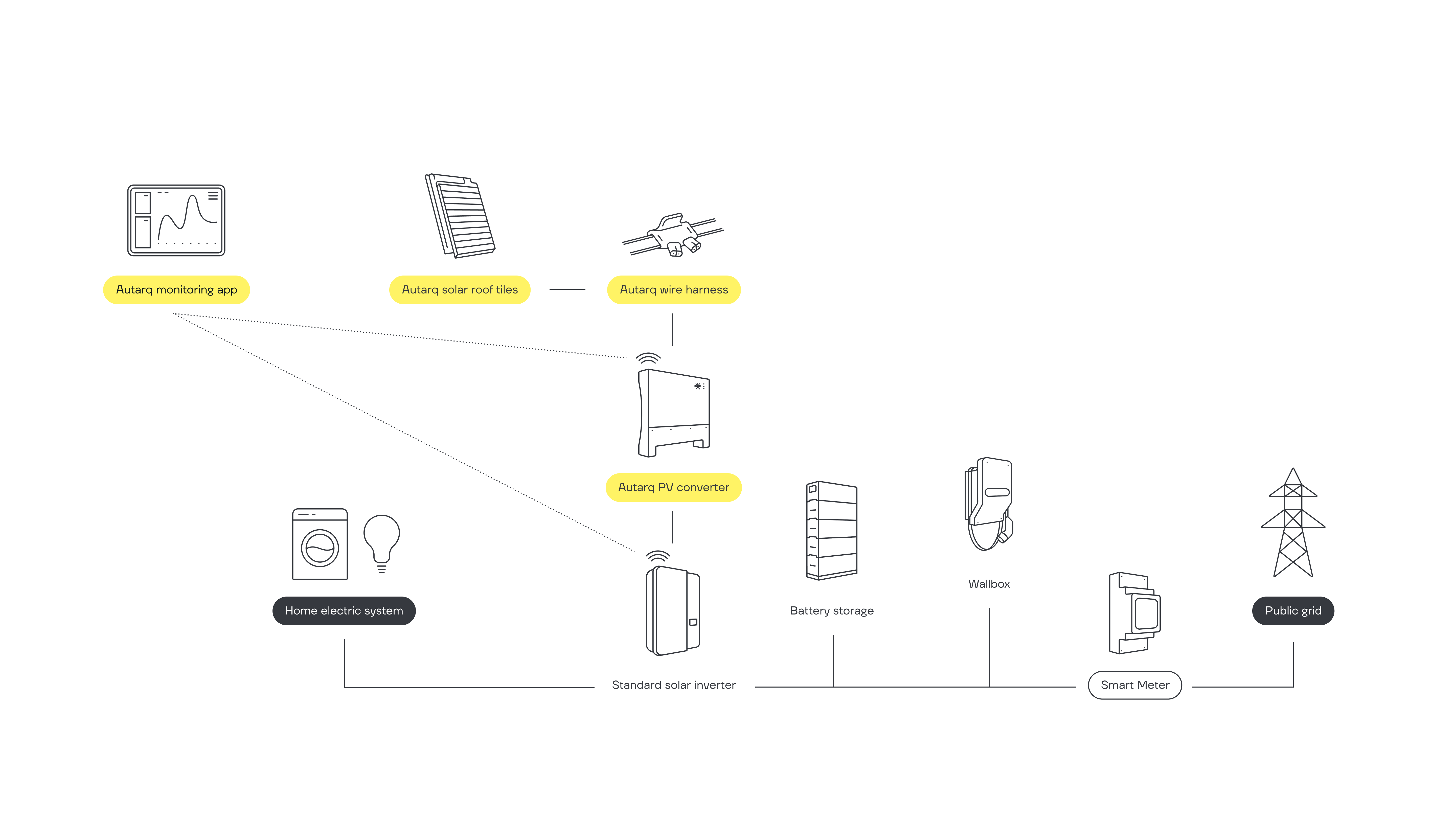 Solar roof tiles.
Next level looks, one tile at a time.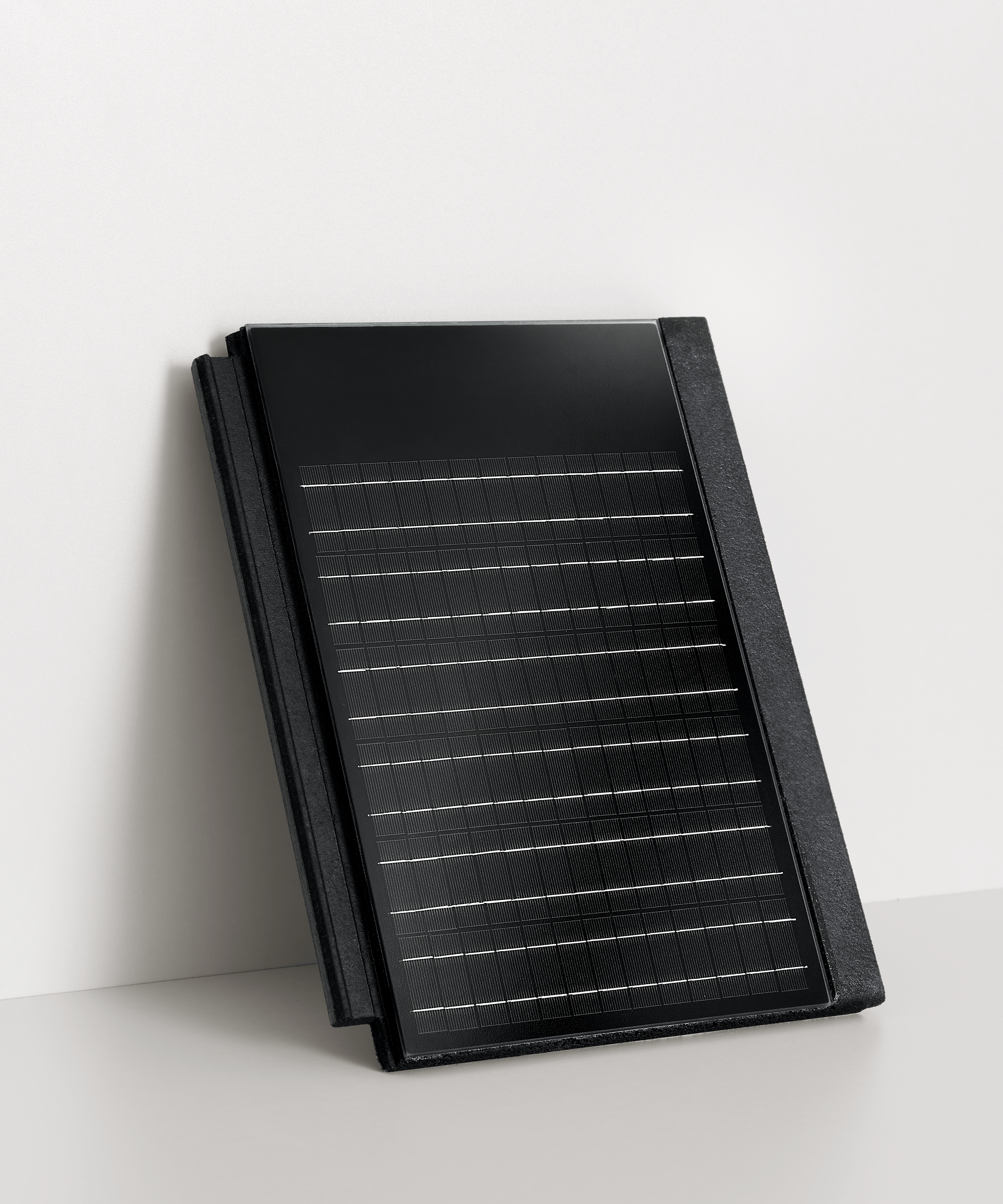 Skarpnes Ovati™
Edelspacegrau fine engobe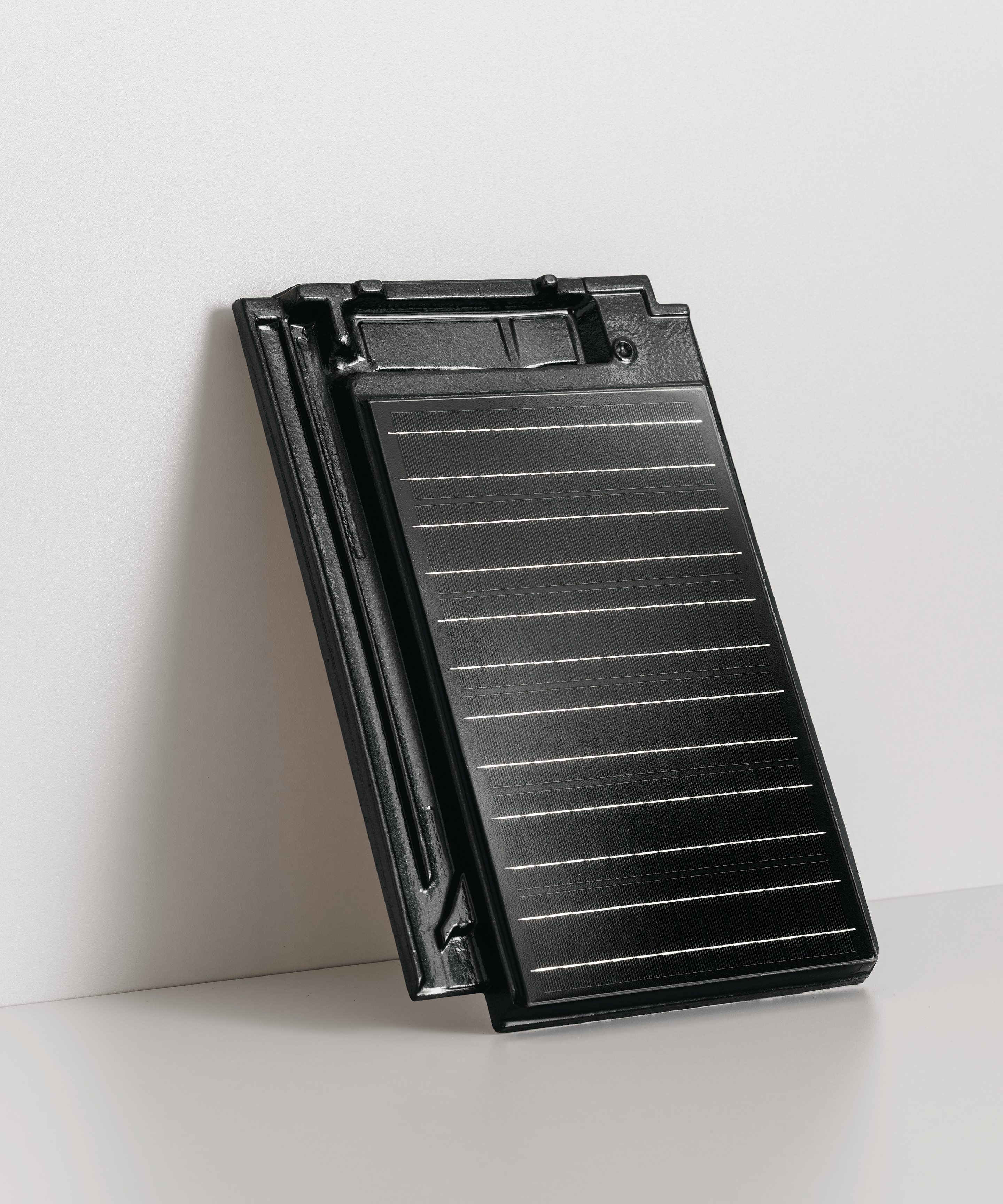 Jacobi-Walther Stylist-PV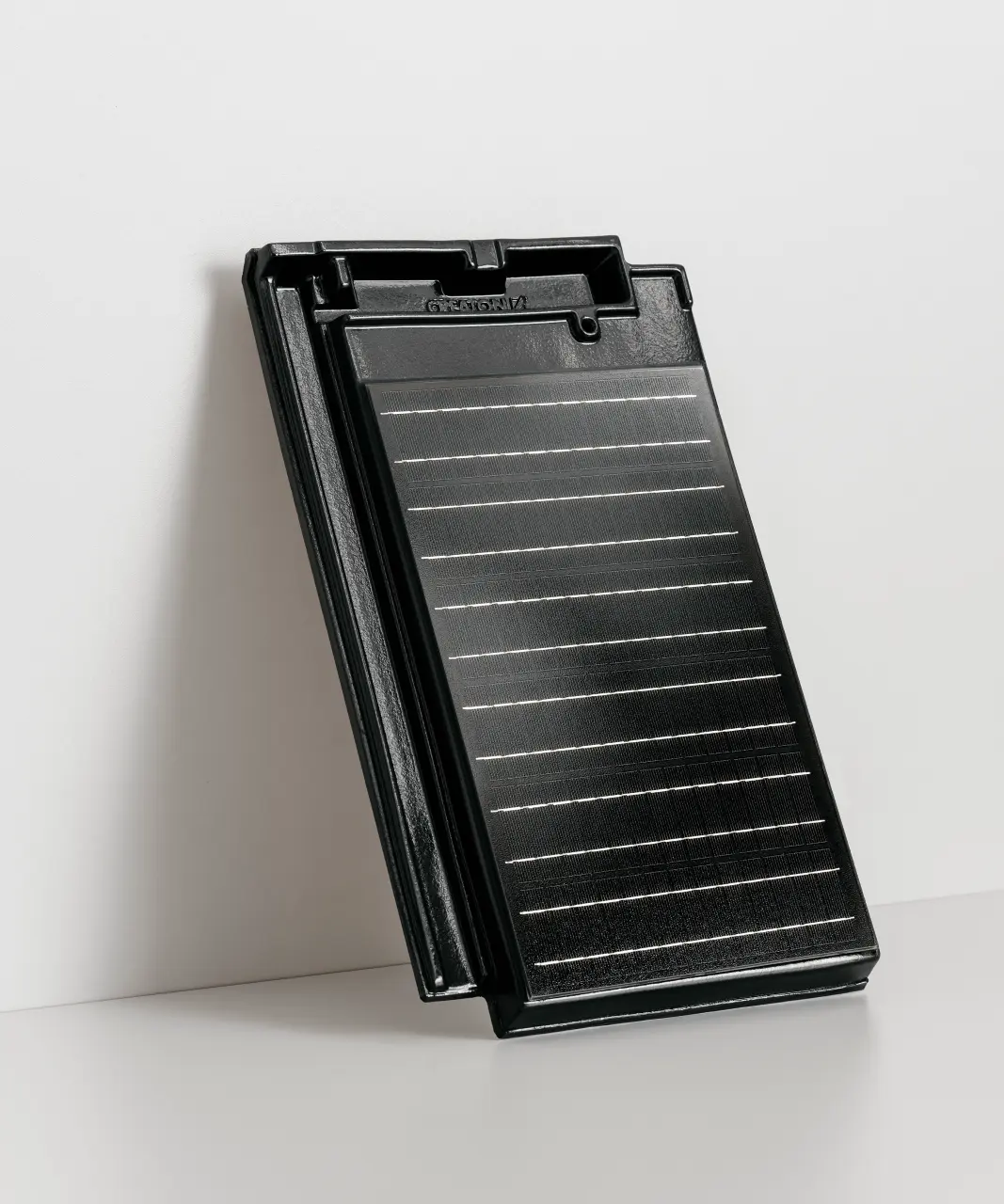 CREATON PV-AUTARQ