Autarq ☀ Next Level Roofs: German climate-tech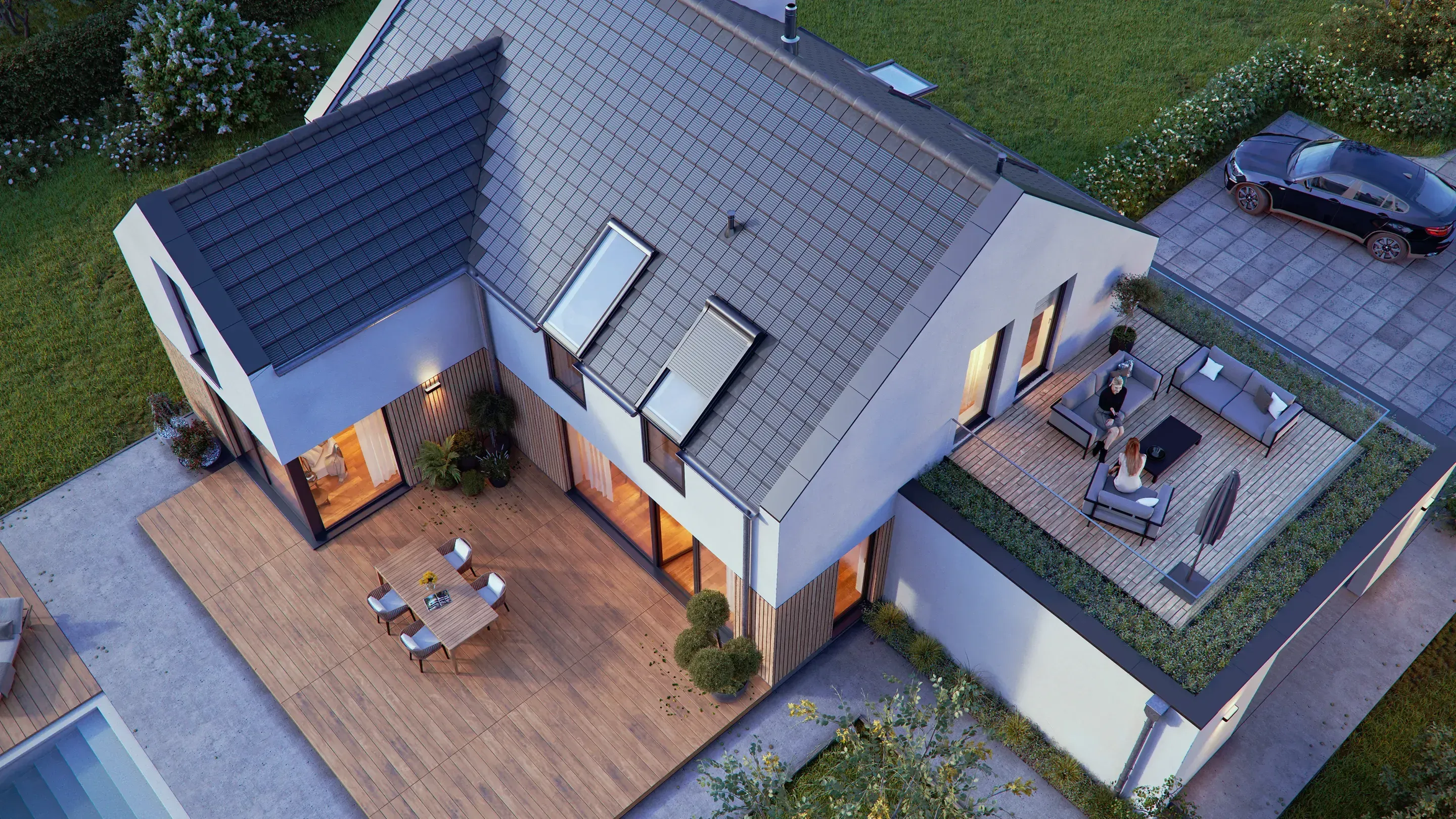 We are Autarq
Next Level

life.

Roofs.
We are Autarq.
We're a German climate tech company. Our innovative solar roof tile system transforms any roof into an attractive solar power plant. Autarq solar roof tiles are manufactured in Europe.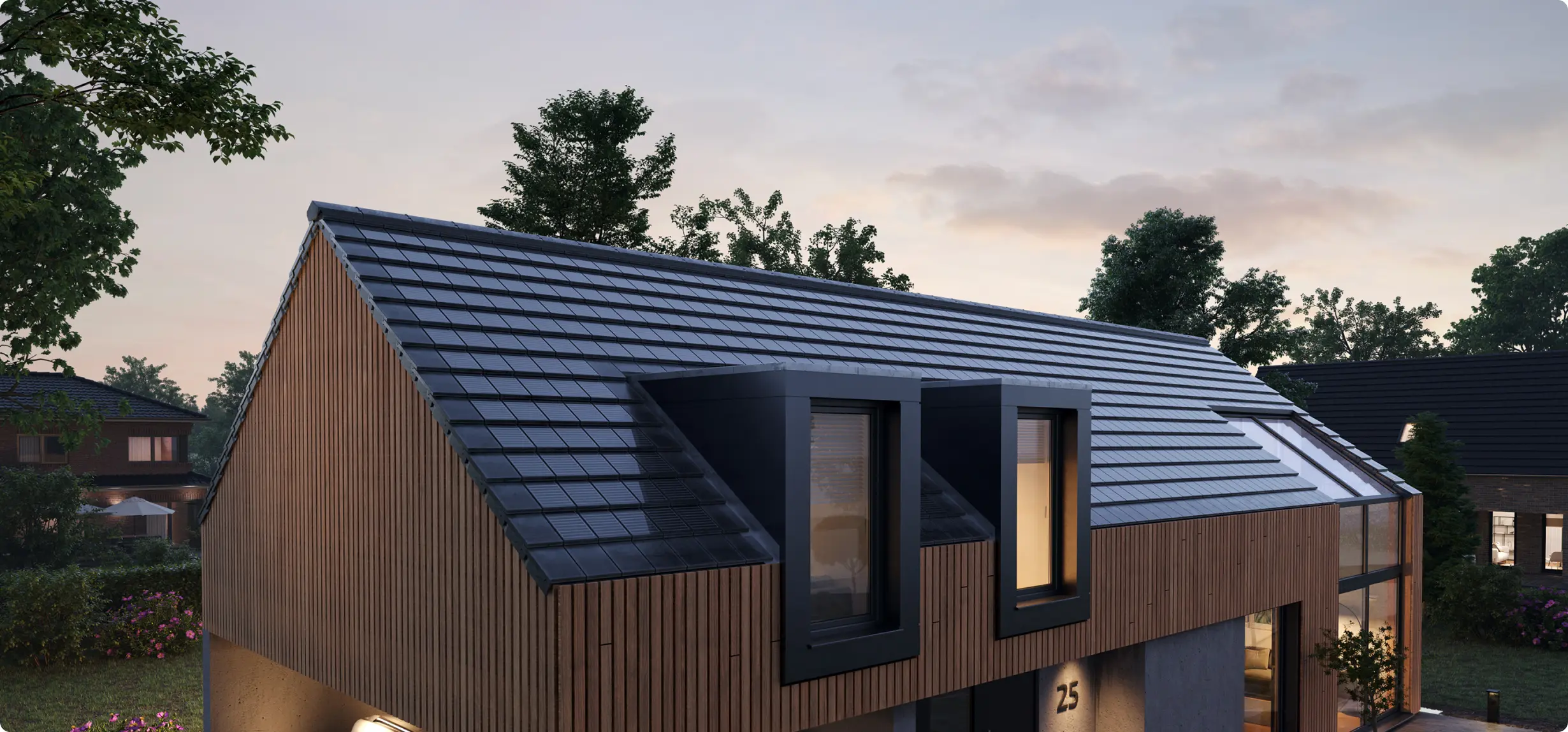 Solar Configurator
Find out to what degree Autarq solar roof tiles can match your energy needs and get a cost estimate.
Explore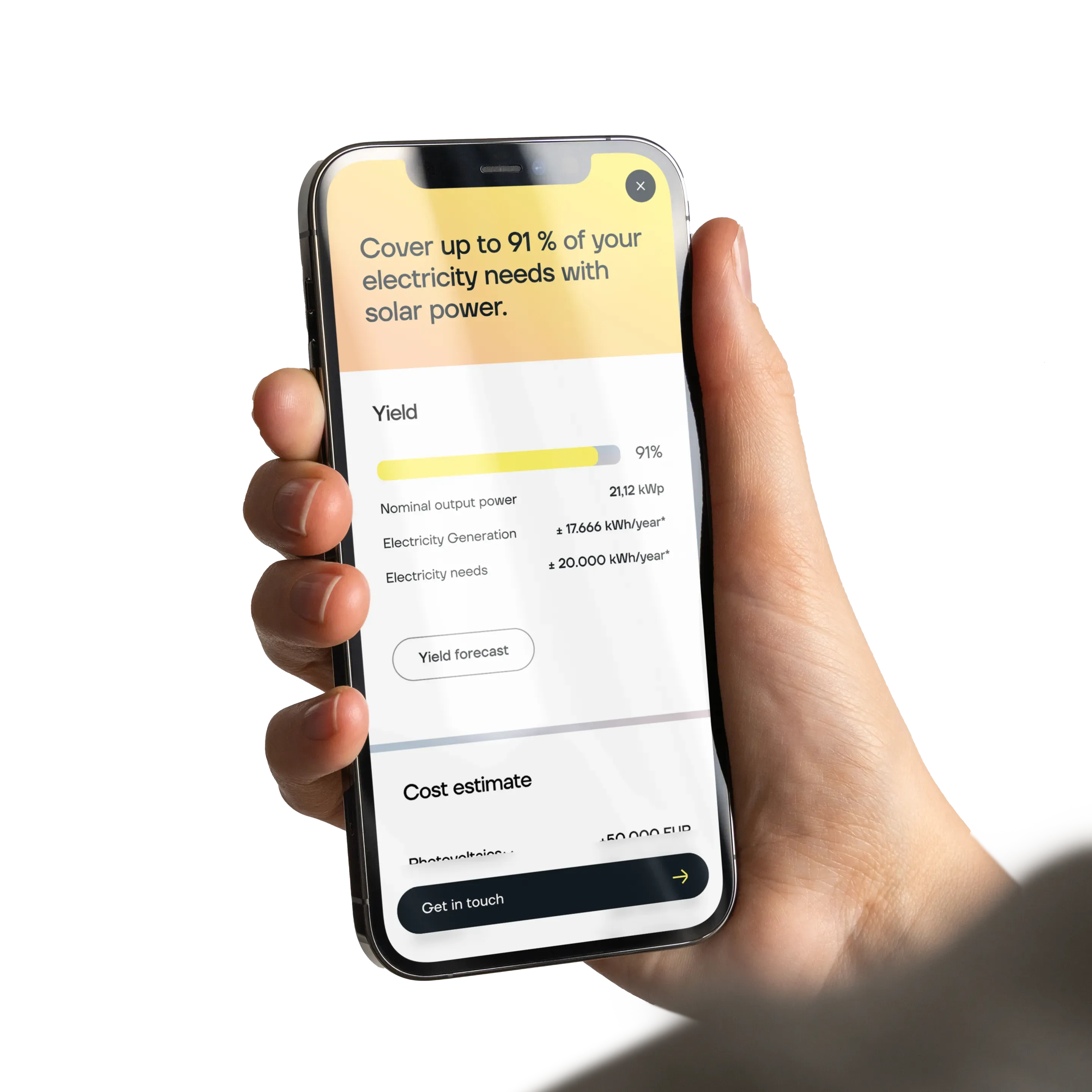 Solar roof tiles
Roof tiles by renowned manufacturers, enhanced with Autarq-developed, building-integrated solar technology.
Explore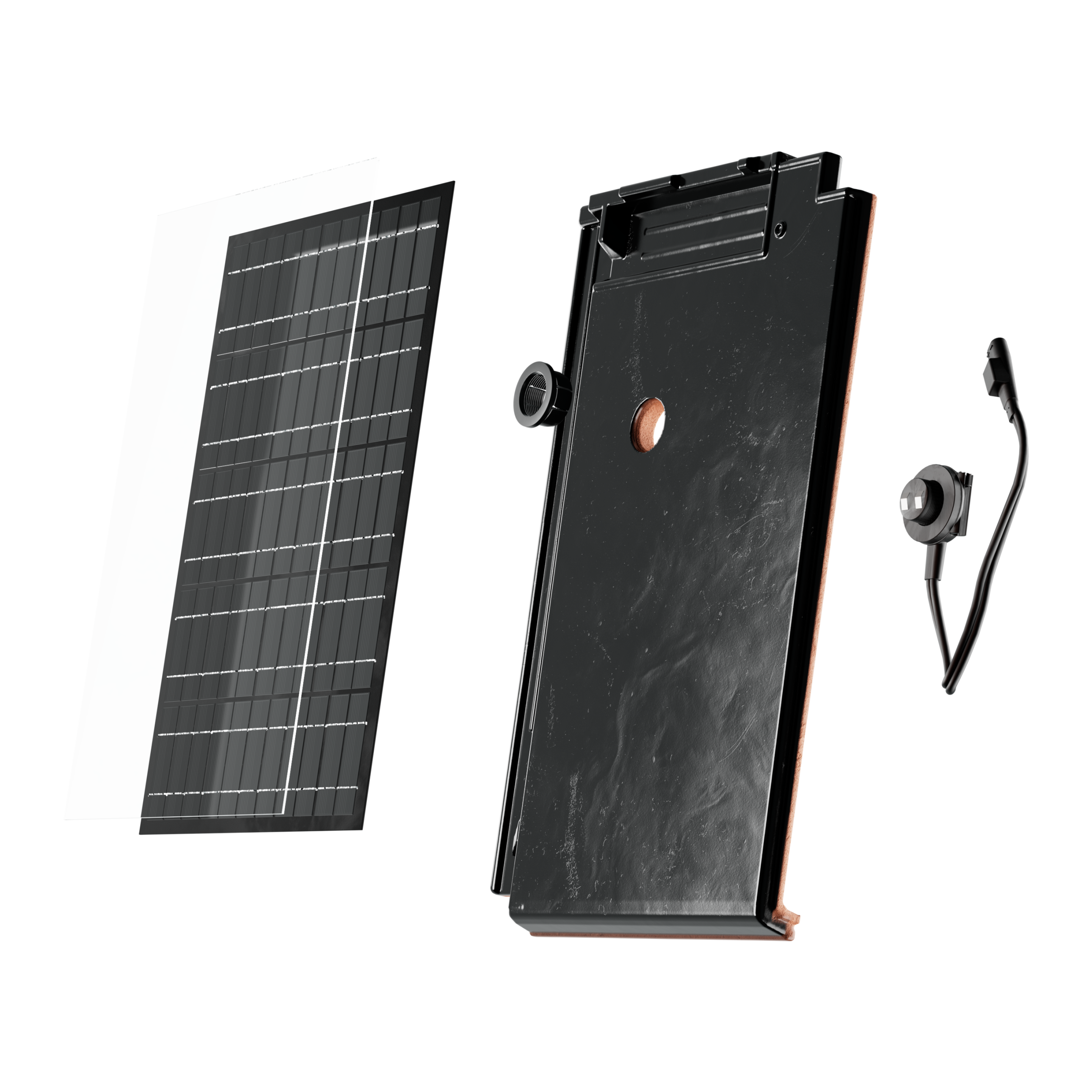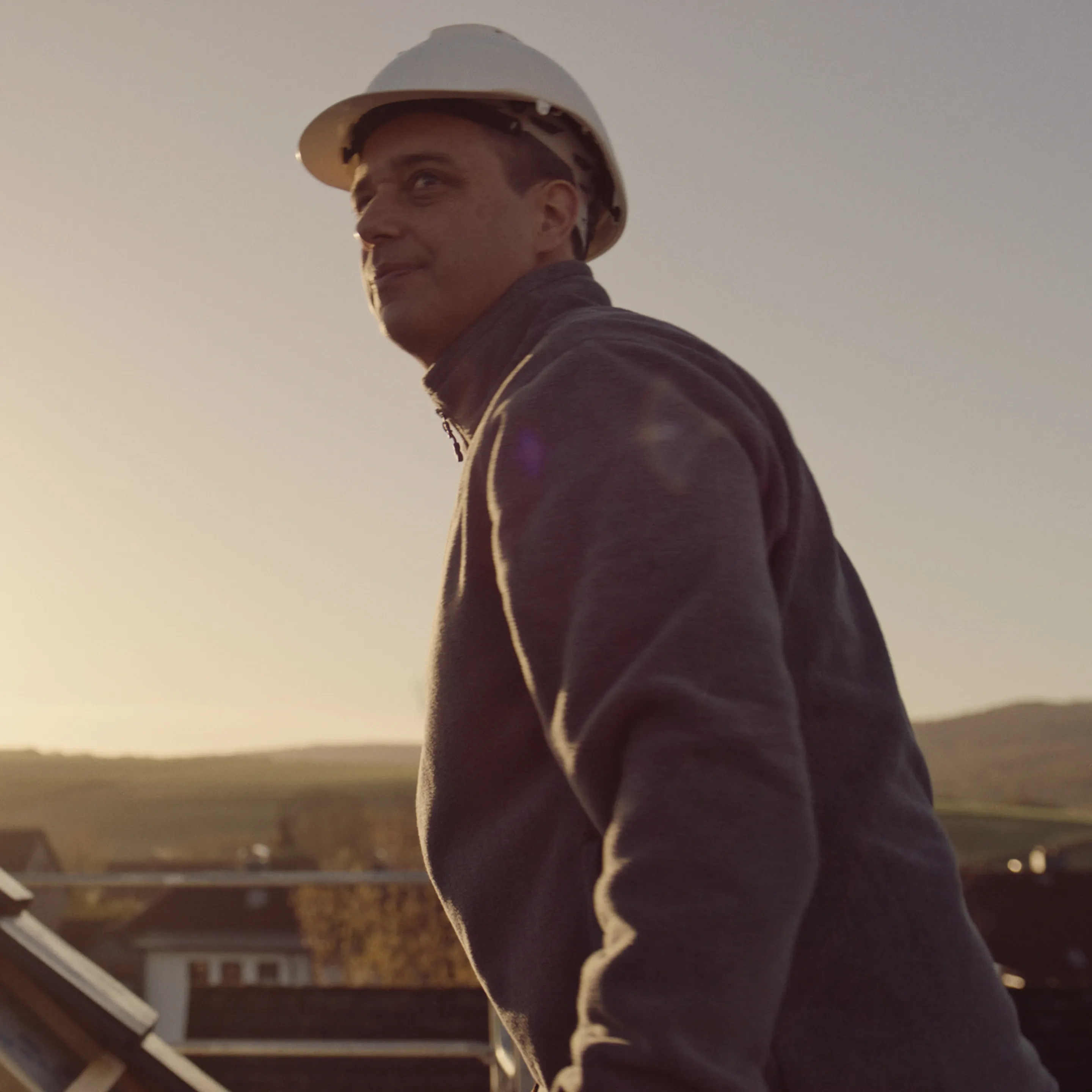 In our two-day courses you will learn everything you need to know to successfully implement your first Autarq solar project.
Learn more