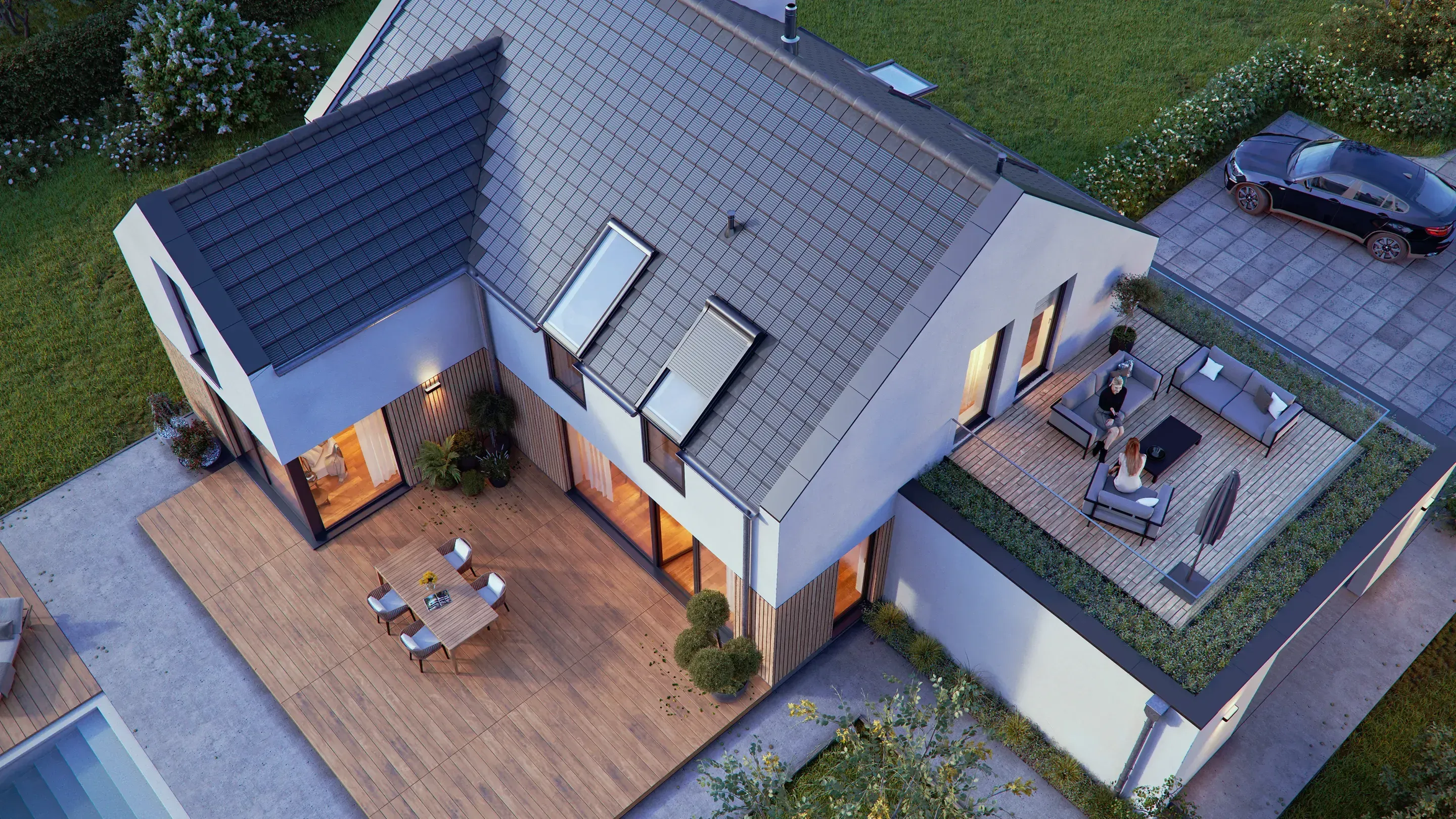 We are Autarq
Next Level

life.

Roofs.
We are Autarq.
We're a German climate tech company. Our innovative solar roof tile system transforms any roof into an attractive solar power plant. Autarq solar roof tiles are manufactured in Europe.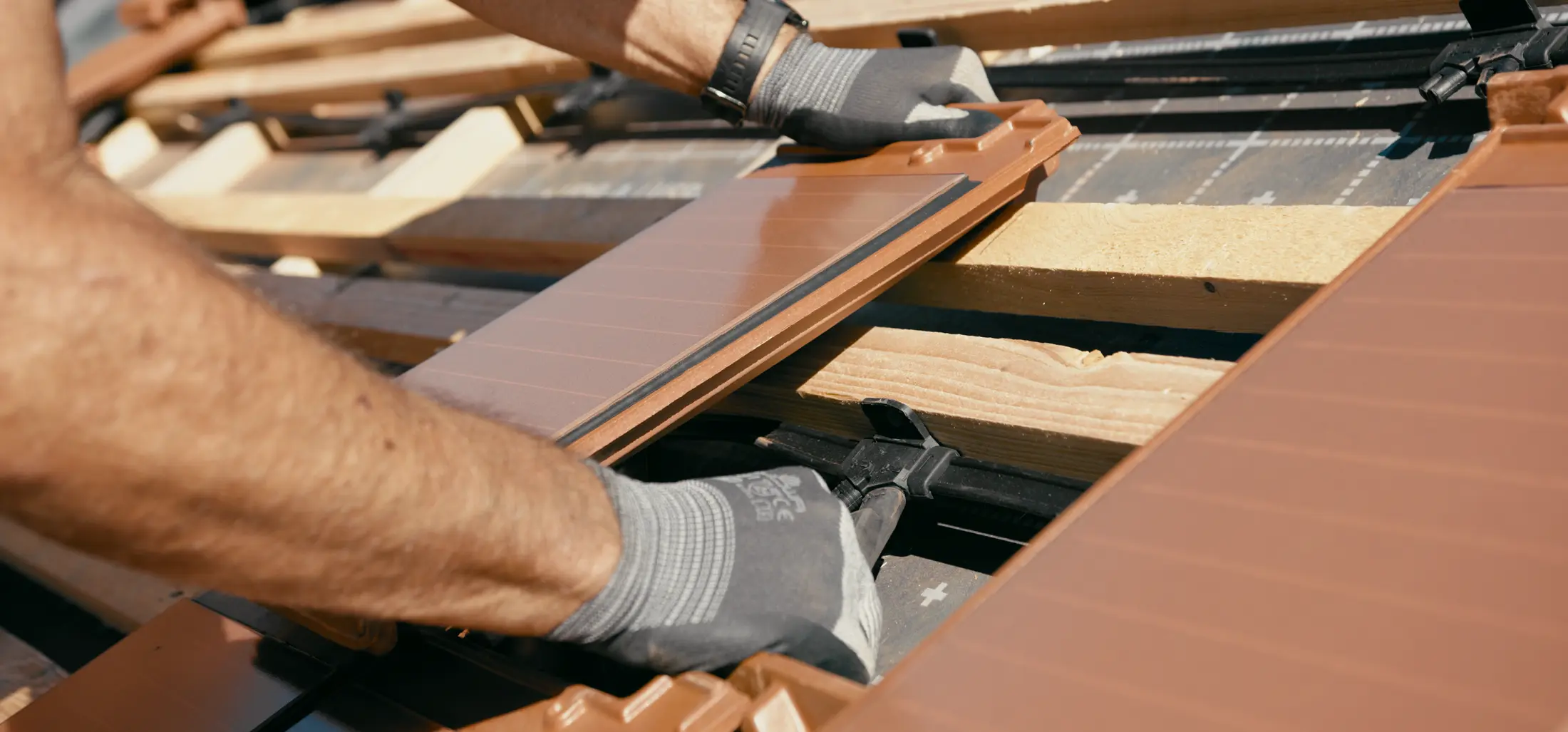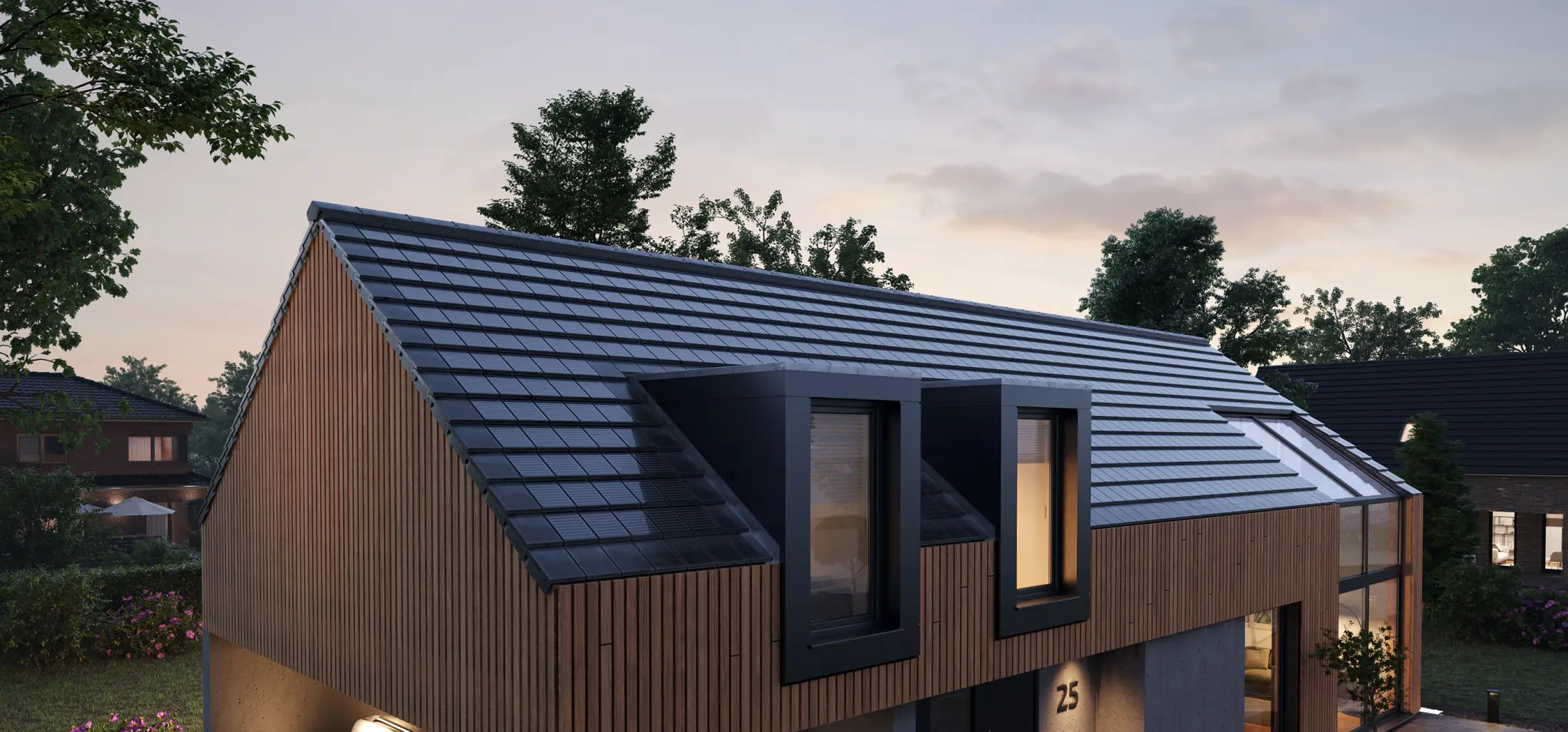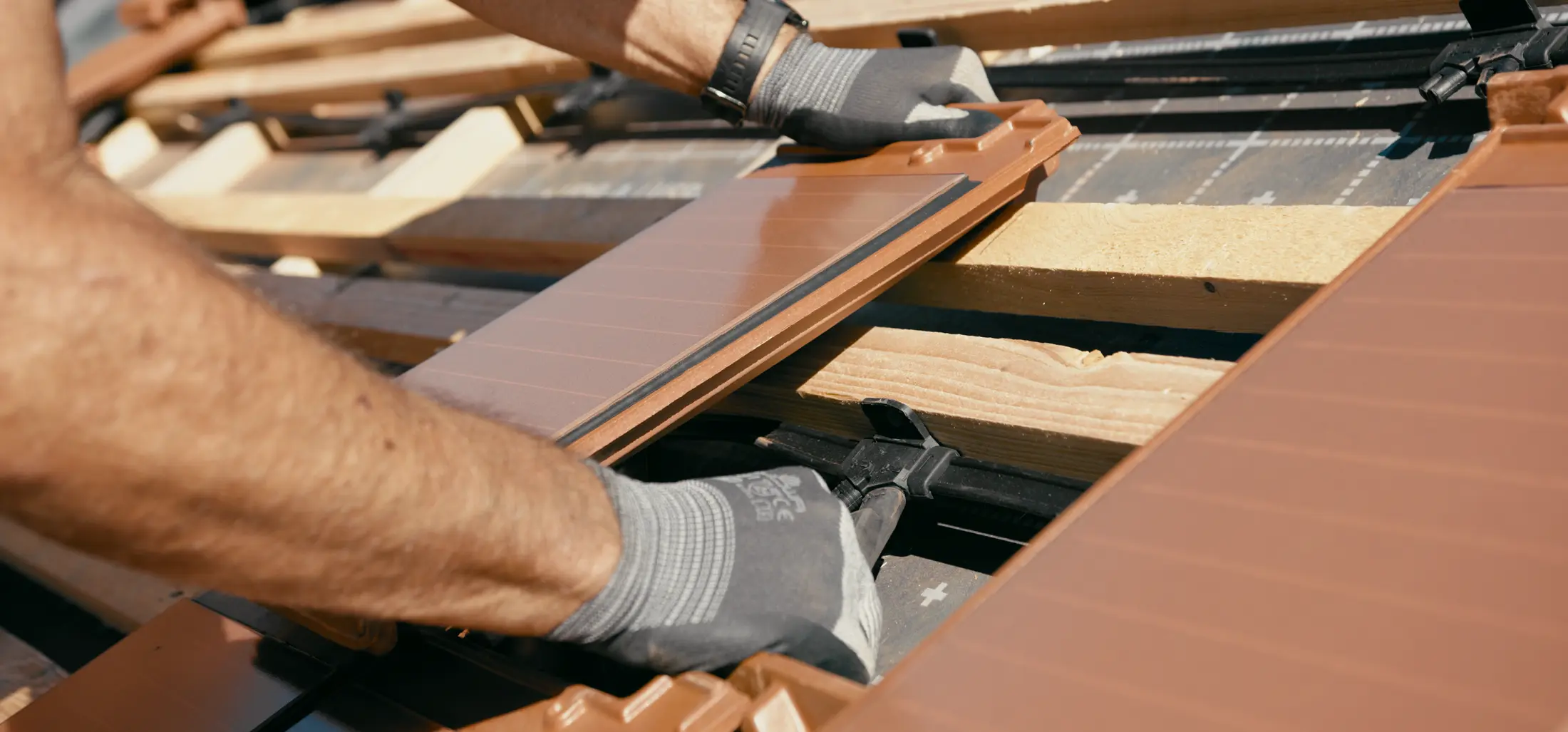 For Next Level Impact: Discover our crowdinvesting campaign on the investment platform Econeers now.
Learn more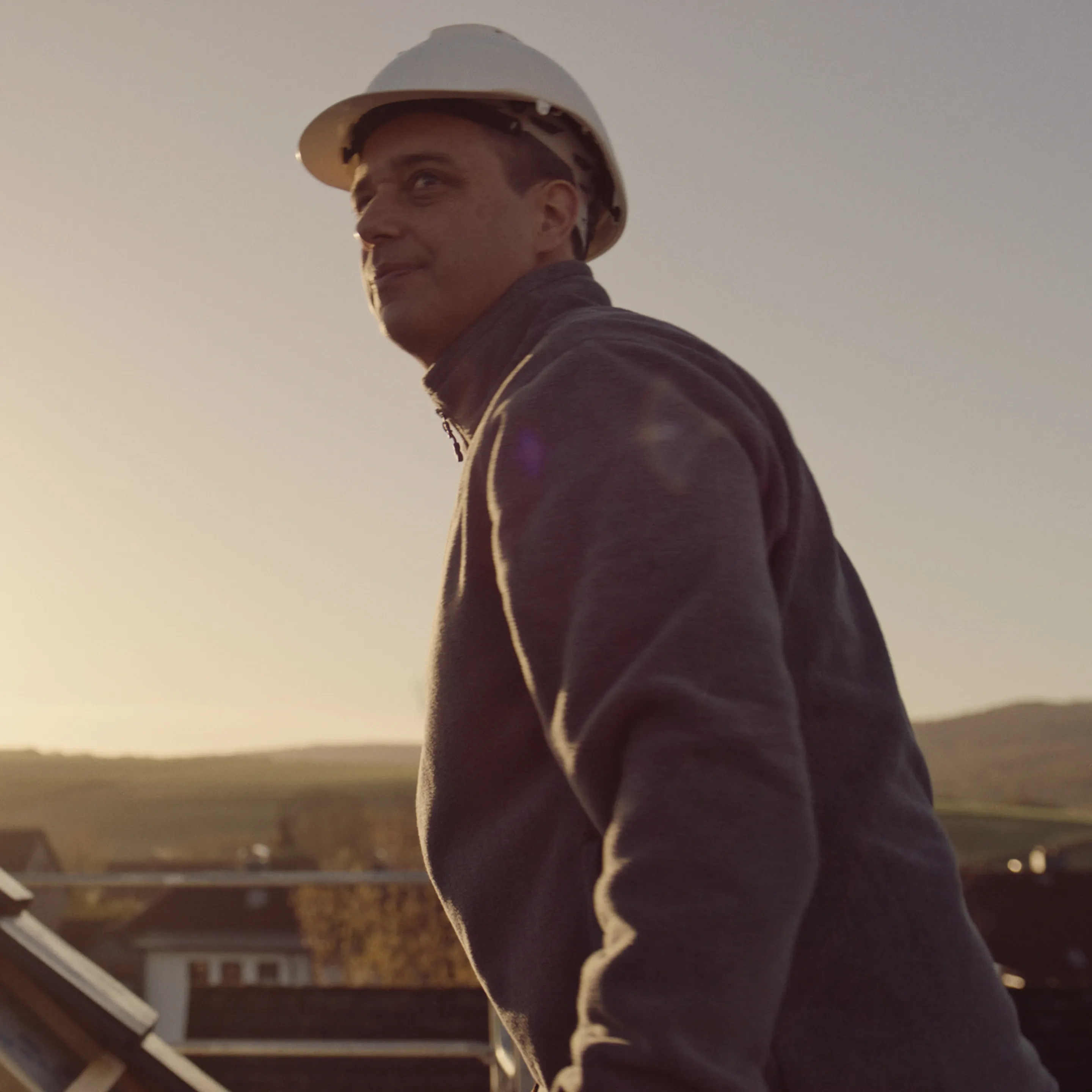 Configurator
Find how much of your electricity needs you can cover with an Autarq solar roof and roughly how much it will cost.
Configure