Autarq Investor Relations ☀ Next level impact
Investor Relations
for Next Level Impact.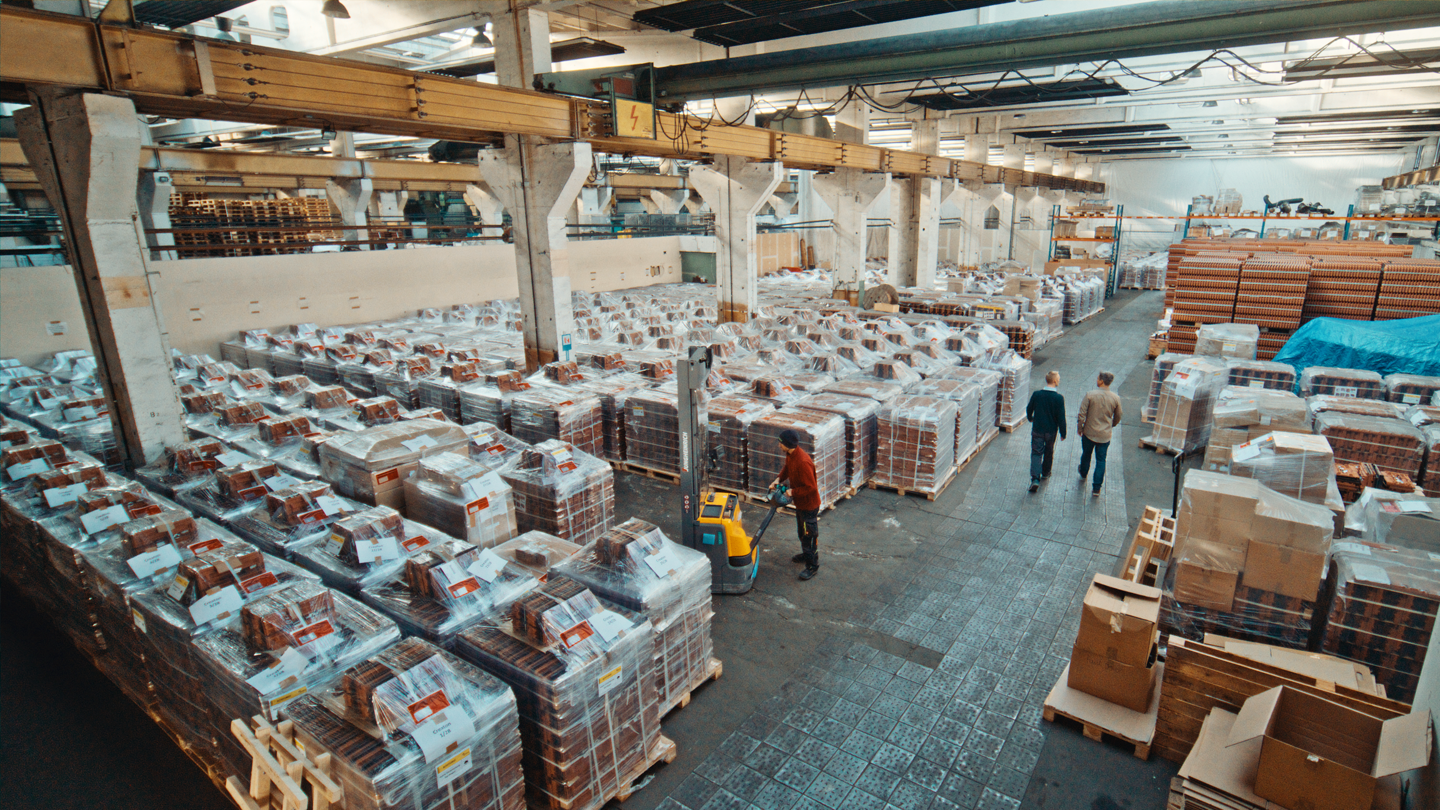 We believe in the power of the collective. After all, we have big plans – and we know that we won't get there on our own. Discover our investment opportunities and become part of the community.
Crowdinvesting auf Econeers.de
In 2023, we want to take even more roofs to the next level. That's why we launched a crowdinvesting campaign on the investment platform Econeers, which was successfully completed on April 5, 2023:
We were able to raise 1.389.000 Euros!
Missed your chance? Not to worry: We will run another crowdinvesting campaign to reach our goals soon. Watch this space.
Planned use of funds:
quadruple production capacity
create 152 new jobs in Europe
invest in supply chain to secure production-critical materials
brand-building activities, incl. development of digital tools
expand professional training offer for roofers